Buying an e-bike should be as easy as riding one, but with an ever-growing market, choosing isn't always so simple. How do you know which e-bike will be best for you, and which manufacturer will have your back? In this blog, we're here to let you know why TENWAYS is the right choice for the savvy rider.
Exceptional ride
The key consideration is, of course, the bike itself. How does it ride? How does it make you feel on the road? The TENWAYS team shares the same energy that's housed in each of our bikes and wants to deliver to you the best riding experience possible – that's why each model is designed to be durable, reliable, and super fun to ride. There's a good reason we chose the slogan 'Energized Urban Ride'!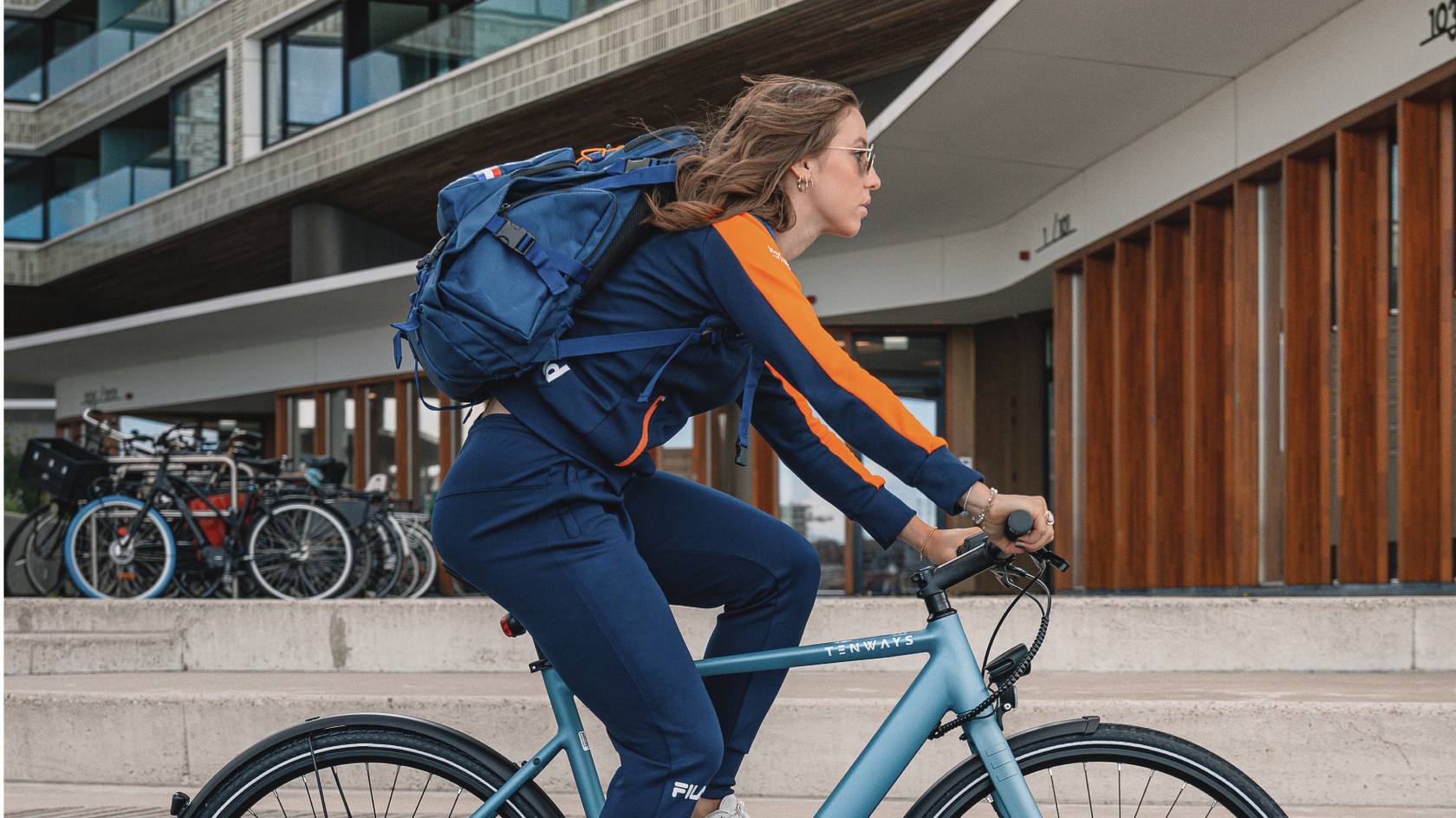 Each TENWAYS bike features a 250W brushless hub motor, a Gates Carbon Belt drive, and a magnetic torque sensor which have been harmoniously combined to create our signature smooth ride. There are no annoying power delays or busted chains to get in the way of your ride! And, when it's time to come to a stop, our reliable hydraulic disc brakes are there at your fingertips, ready to bring you to a halt securely. All these factors add up to an e-bike so good that you'll become addicted to riding it.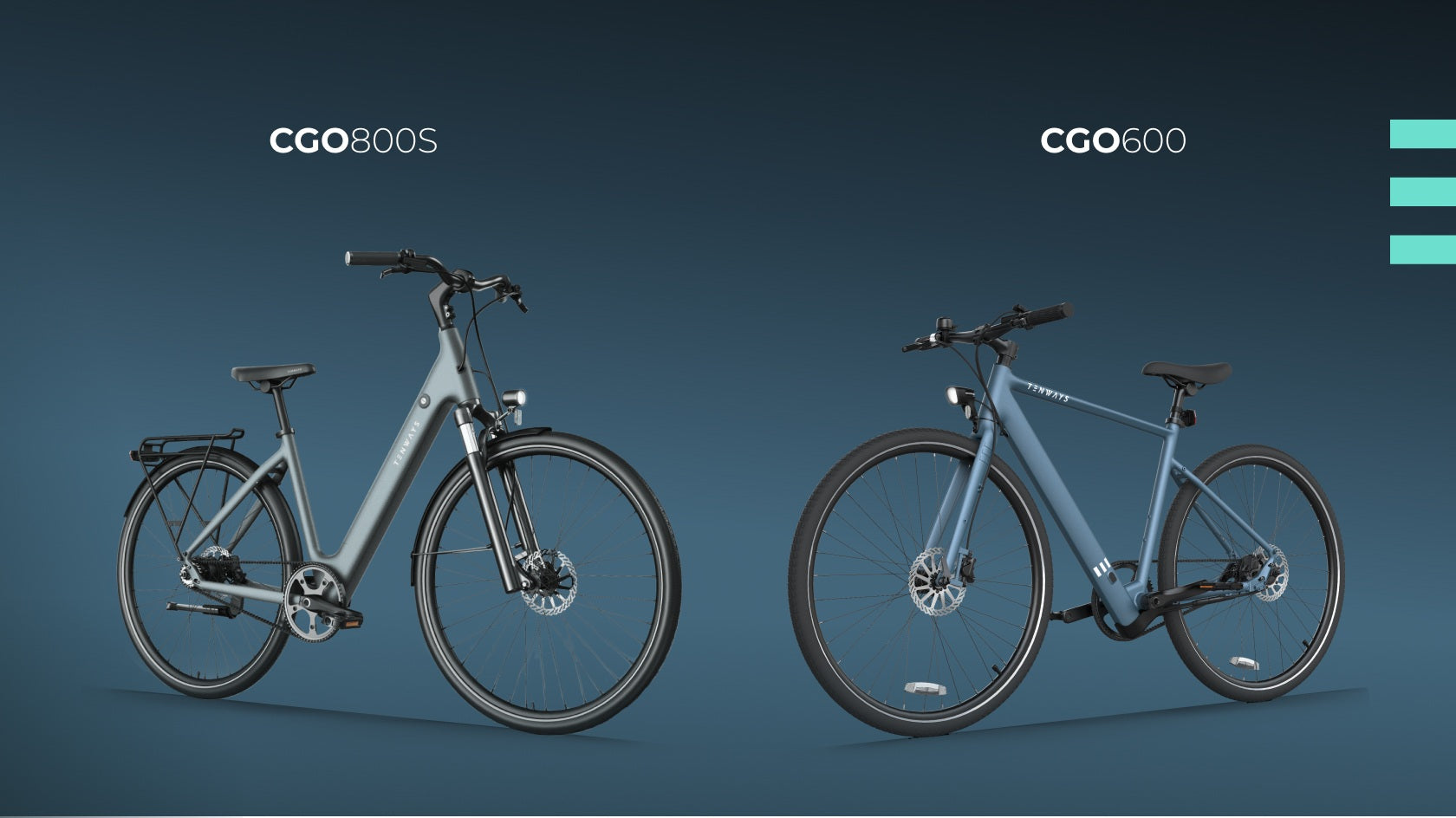 If you'd like to explore TENWAYS tech in even more detail, find out more about the torque sensor and the clutched hub in our 'Secrets behind TENWAYS' smooth tech' blog series.
Attractively priced
Even with all these top-level features, TENWAYS is committed to keeping the prices of our e-bikes competitive. One of our founding beliefs is that e-bike commuting should be accessible to as many people as possible; we want to spread the experience of falling in love with two wheels far and wide! As our team possesses many years of experience in the biking trade and has created a rock-solid, vertically integrated global manufacturing and supply chain, we are able to deliver this goal.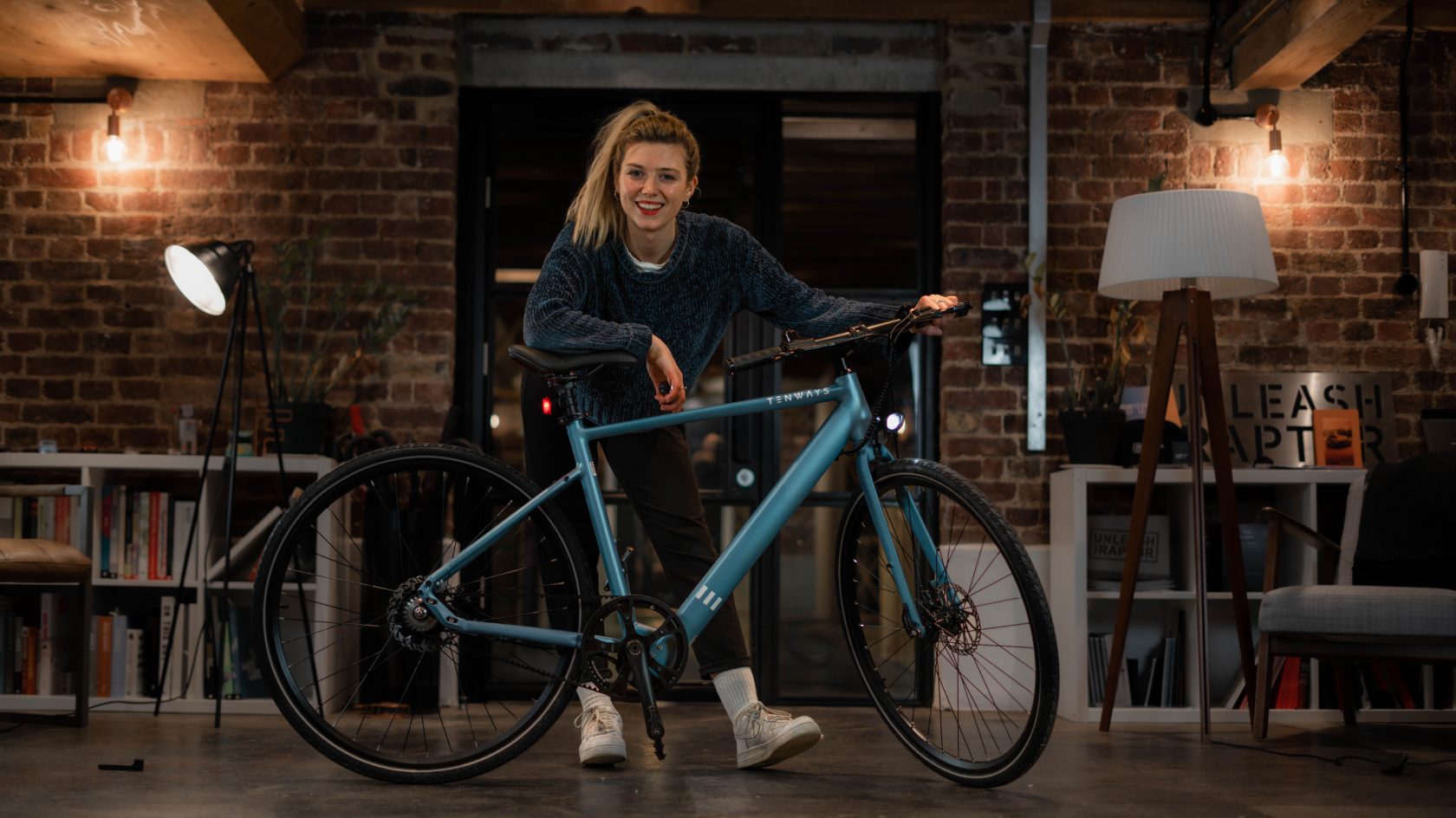 If a TENWAYS e-bike still seems like it could be out of budget, don't forget to consider how much money you can save by using it. Check out our blog on how much can be saved by riding an e-bike, where we break down some of the ongoing money-saving benefits of e-bike commuting.
Exceptional after-sales support
As a community-focused company, we don't just sell e-bikes and then disappear, as people have experienced with some other manufacturers. Our dedicated customer service team responds to all queries via email within 24 hours – no matter what day of the week it is! Don't just take our word for it; in our community group, many Tenwayers have shared their delight in interacting with our responsive and supportive team. There are no endless email chains or phone calls with TENWAYS, we're ready to assist because we truly value every individual that chooses to join our community.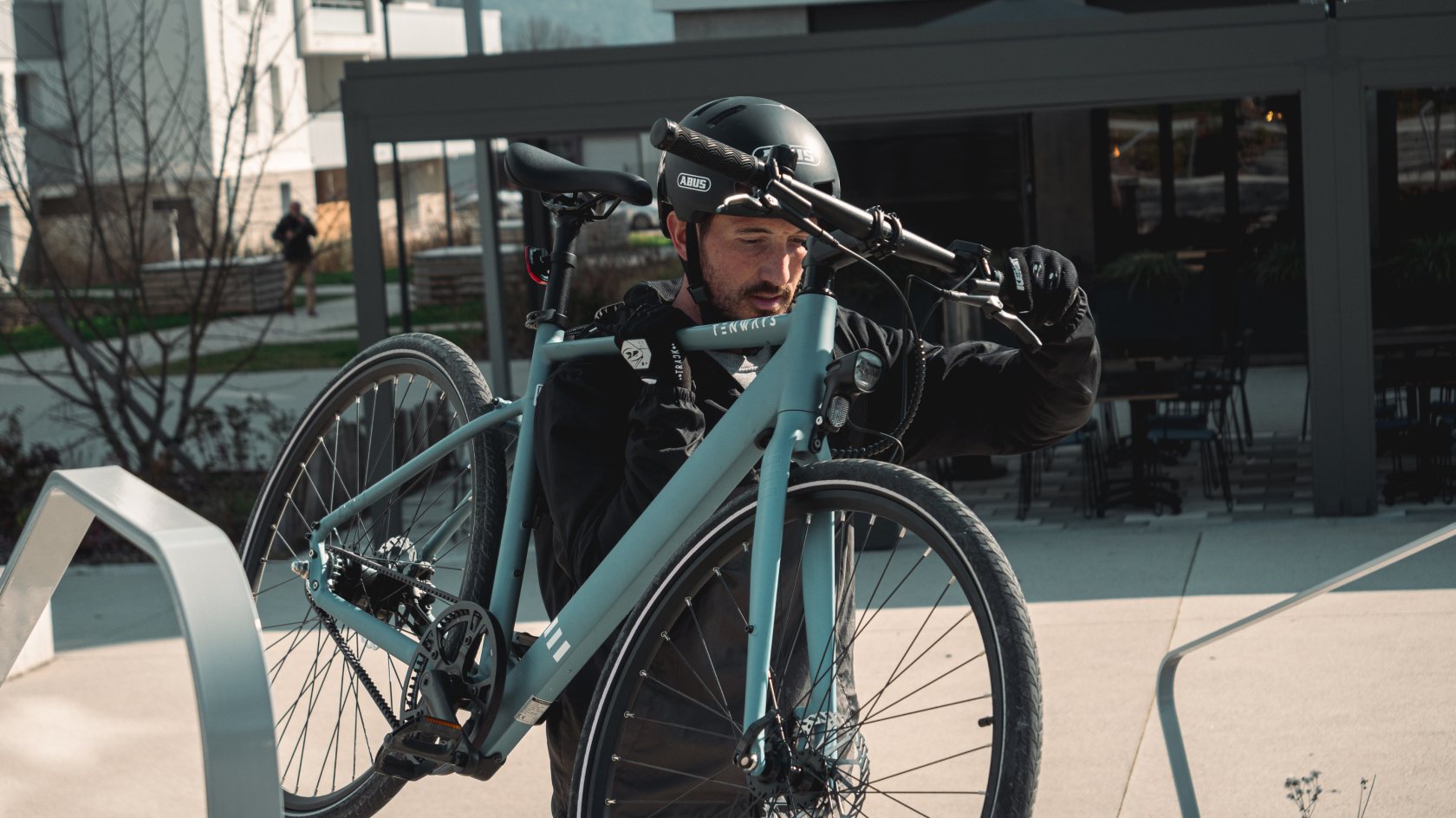 In the unlikely event that you require technical support, our established global network and service centres can provide necessary repair services and spare parts. Smooth riding, even smoother customer support.
Our extended service
We know you'll fall in love with the exceptional riding experience and the great quality that comes with our e-bikes, and that is precisely why we've prepared to let them accompany you for many years to come. We continue to support TENWAYS riders years beyond the warranty period, with replacement parts available to be purchased directly from us.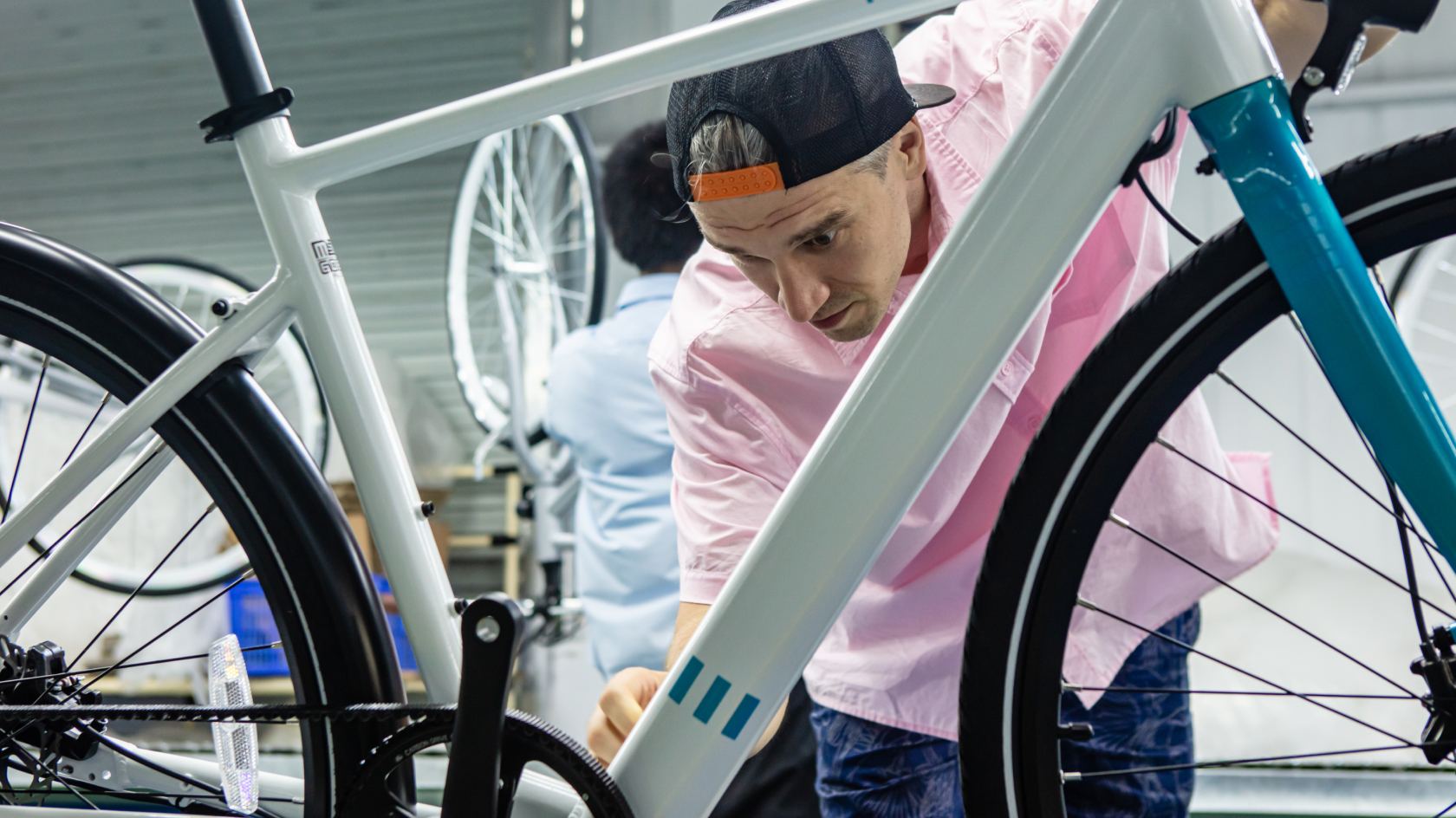 Explore more of TENWAYS
Find out even more about the TENWAYS story here, and join the friendly Facebook Community Group to hear the experiences of happy Tenwayers around the world.