Our Impacts
CO₂ removed from the atmosphere
Through our environmental partnership
Car trips replaced
By our riders around the world
Supporting communities in
With our charity partnerships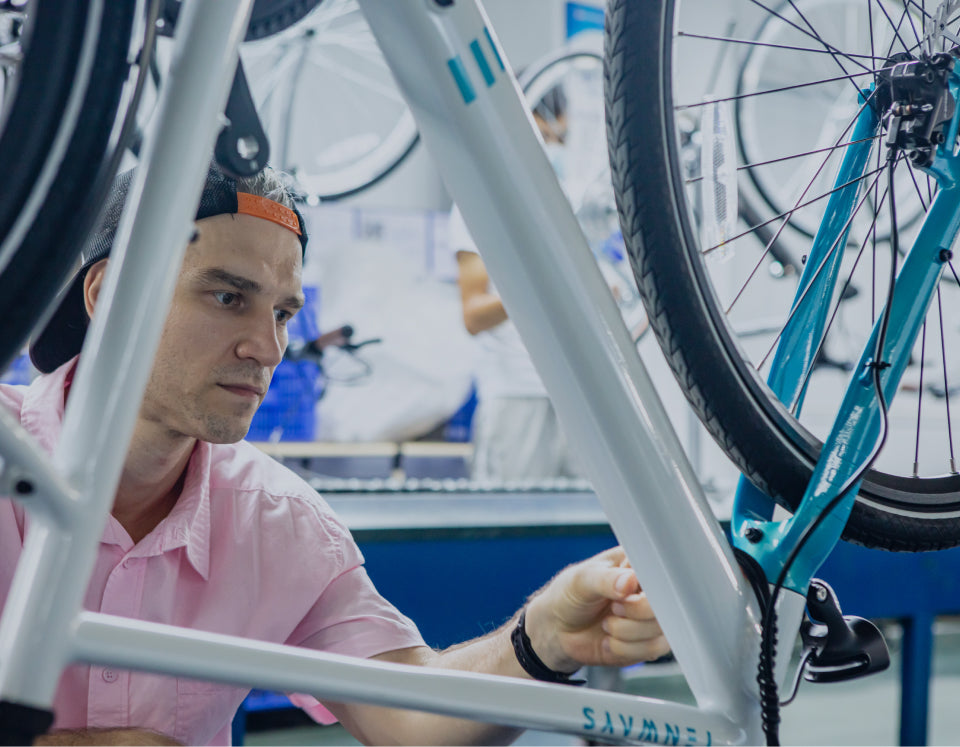 While we are working towards zero-emissions production, we control our waste emissions to the highest applicable standards and work to offset our carbon footprint by supporting selected non-profit organizations.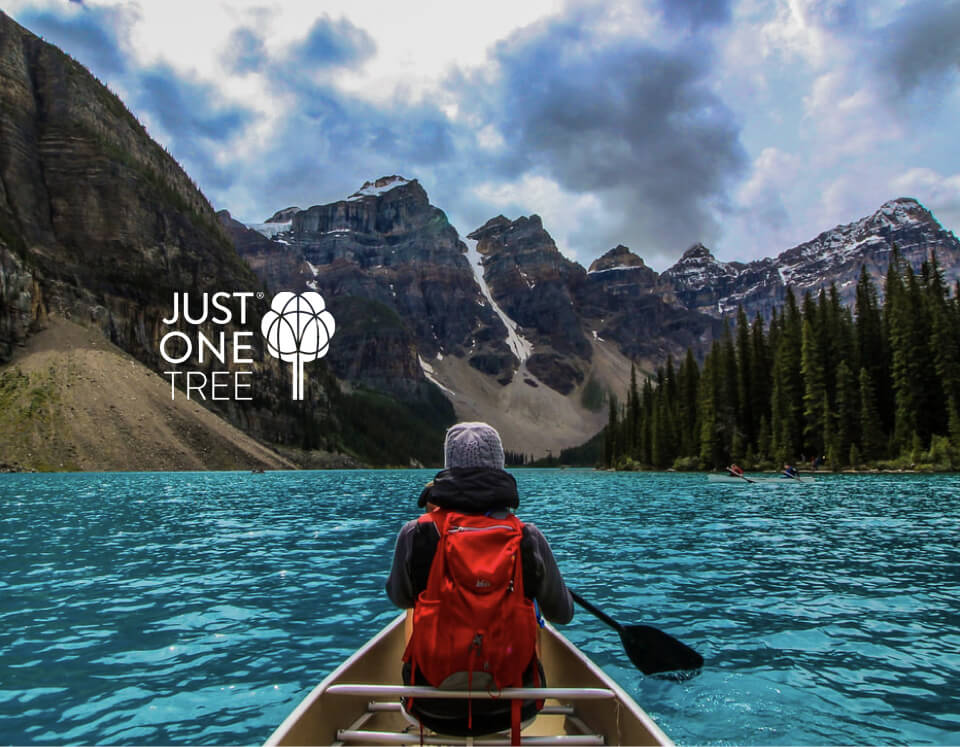 Taking care of the planet
We are battling climate change head-on in cooperation with Just One Tree, planting a tree on your behalf for every e-bike delivered. Every tree we plant together provides job opportunities to local communities and helps lay foundations for a more sustainable future.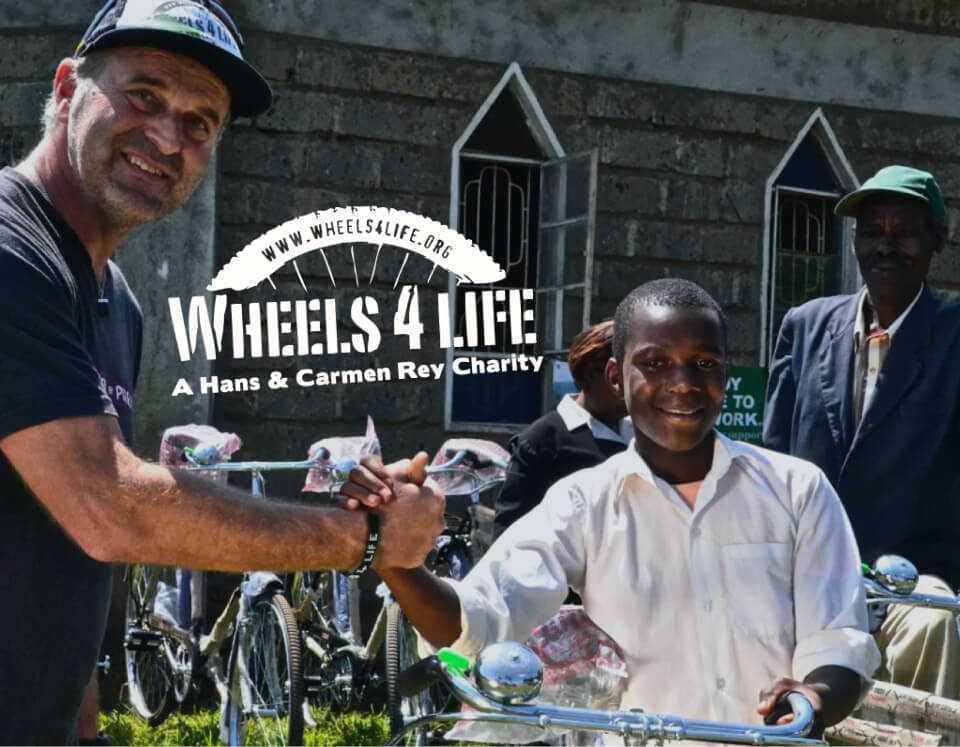 We are giving free bikes to those who simply can't afford reliable mobility together with Wheels4Life. We're supporting communities to truly conquer significant challenges and discover the joy and freedom a bike can provide.