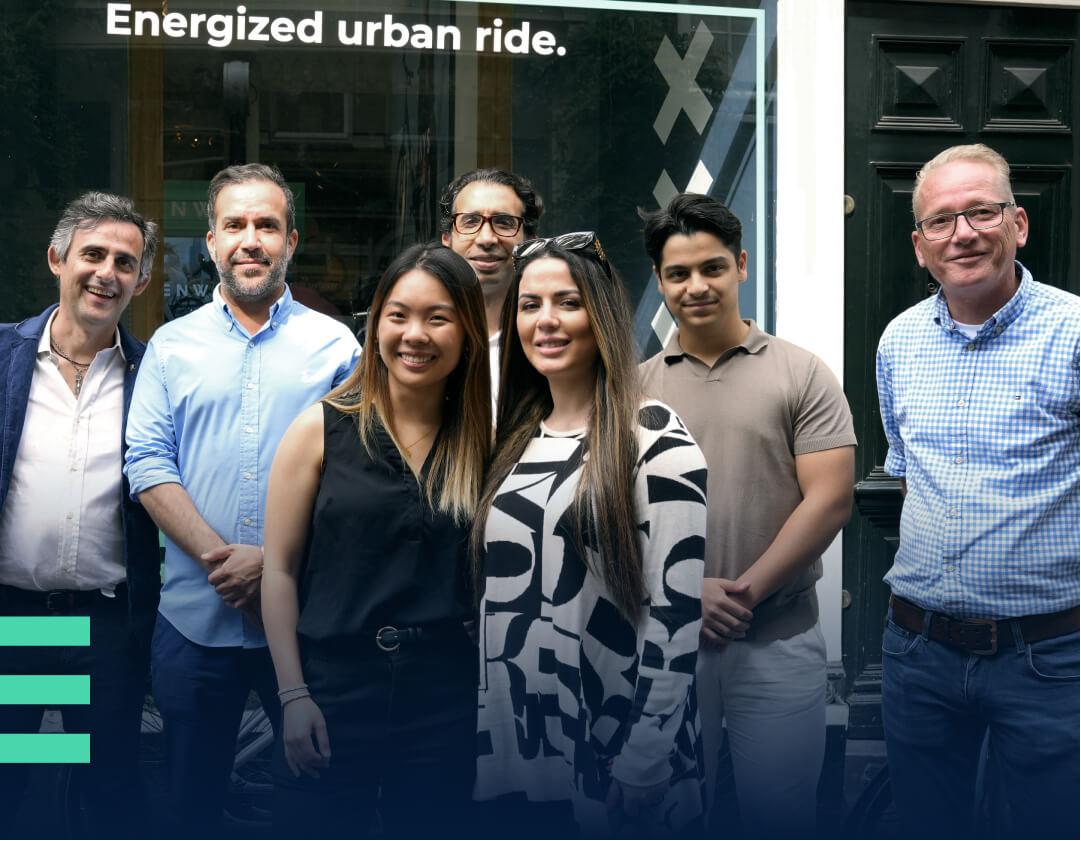 We, TENWAYS, are a group of cycle enthusiasts and experts in the bike trade who are obsessed with building a greener and more sustainable world together, through a community of e-bikers.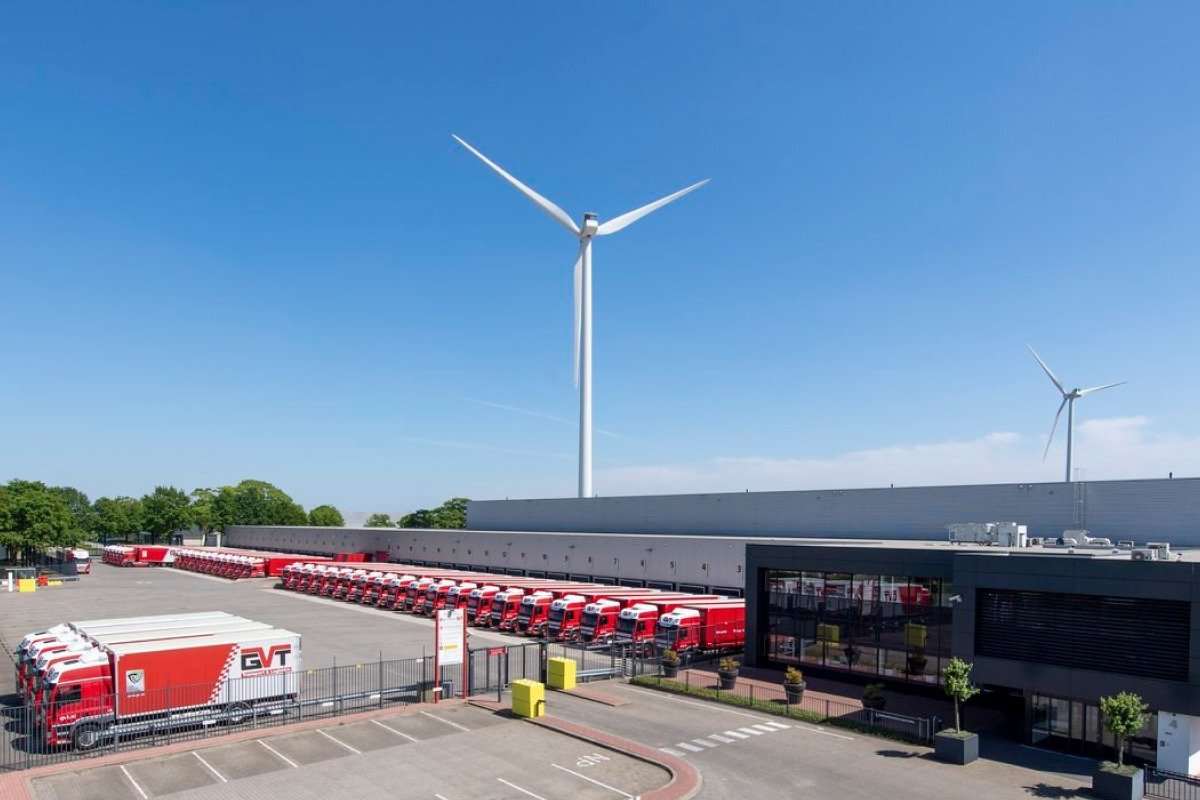 With our headquarters in the Netherlands, and a rock-solid, vertically integrated global manufacturing and supply chain, we are right at the heart of every process in the e-bike manufacturing world.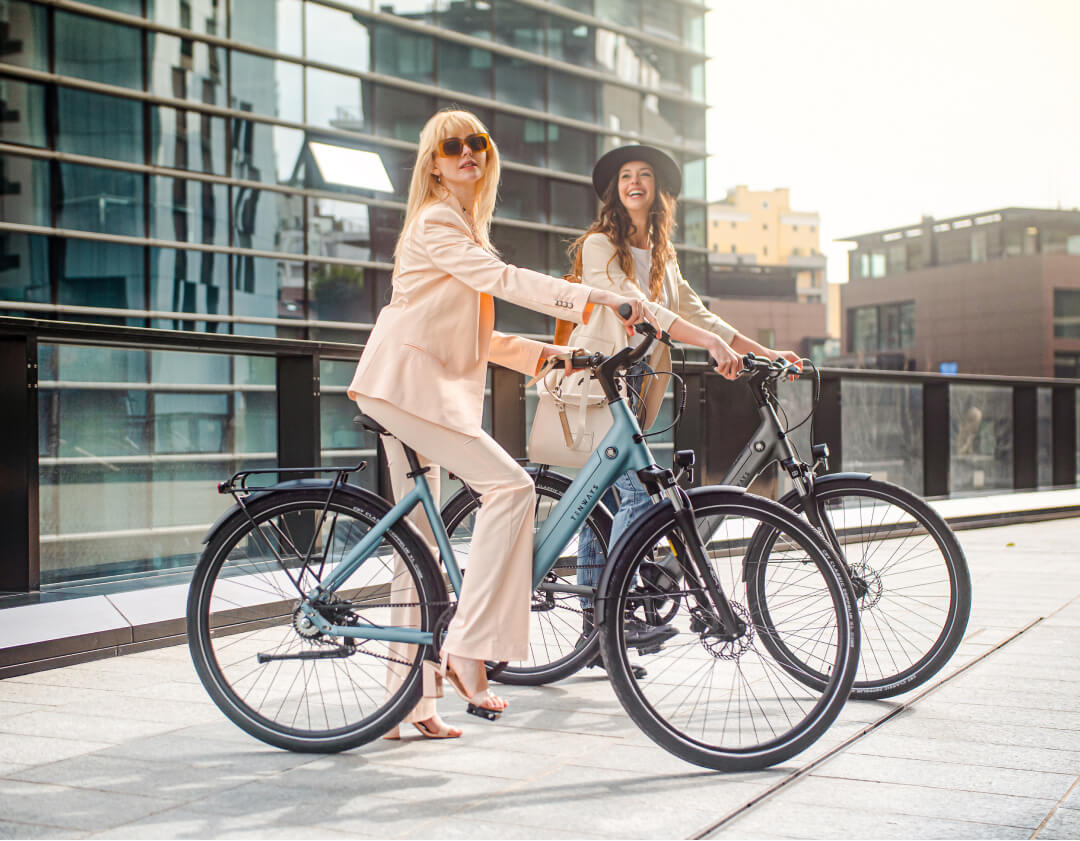 Following successful crowdfunding in 2021, the first TENWAYS model rolled out onto streets around the globe. Since then, TENWAYS has grown to welcome a diverse global family of riders, creators, and enthusiasts. We call them, affectionately, Tenwayers. Together we celebrate more than 10 ways to live and ride.
Think Green. Ride Green.
We're constantly looking for more things we can do that will make our world a better place.
Effortless E-Bike Commuting for Everyone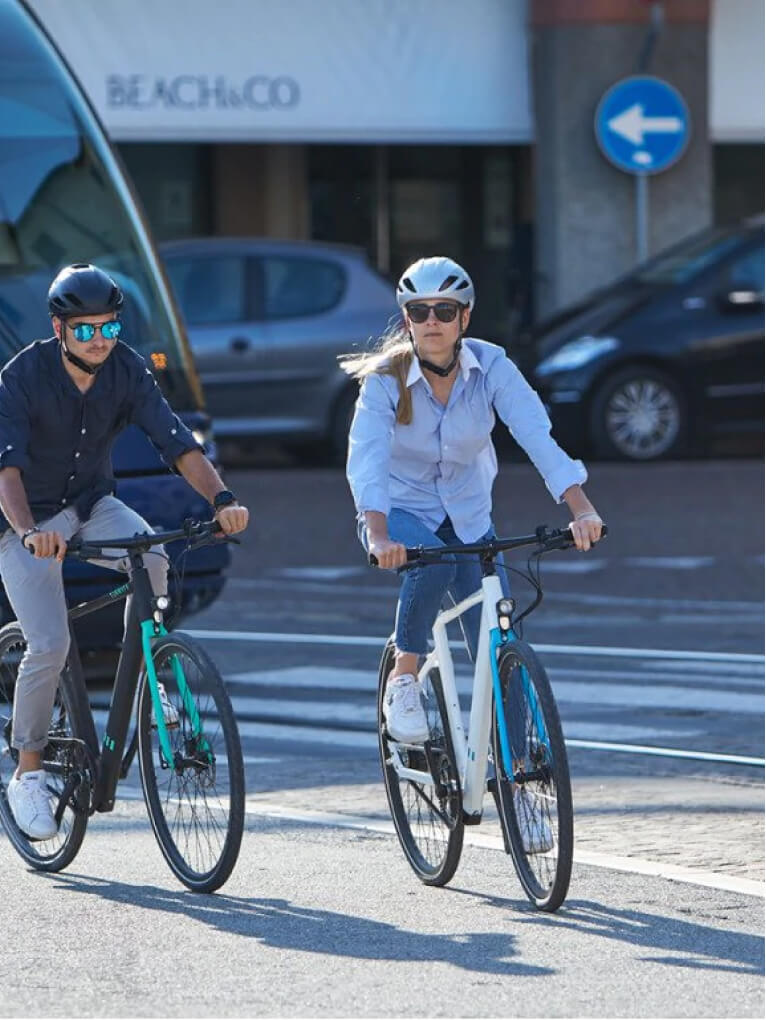 We know how many issues can plague your daily commute…
• Delays,
• Overcrowding,
• Unpleasant weather,
• Expensive transportation costs…
Trust us, we have been through the same dreadful moments, and understand the frustrations of every commuter. We all want to free ourselves from tedious commuting that chips away at our precious time and energy. This is why TENWAYS is on a mission to make commuting effortless, speedy and fun, so that you can love the way you ride.
Join us on an e-bike to kickstart a healthier lifestyle, become part of the sustainable movement, and unlock freedom on two wheels!
Struggle no more with pricy parking and boring traffic jams.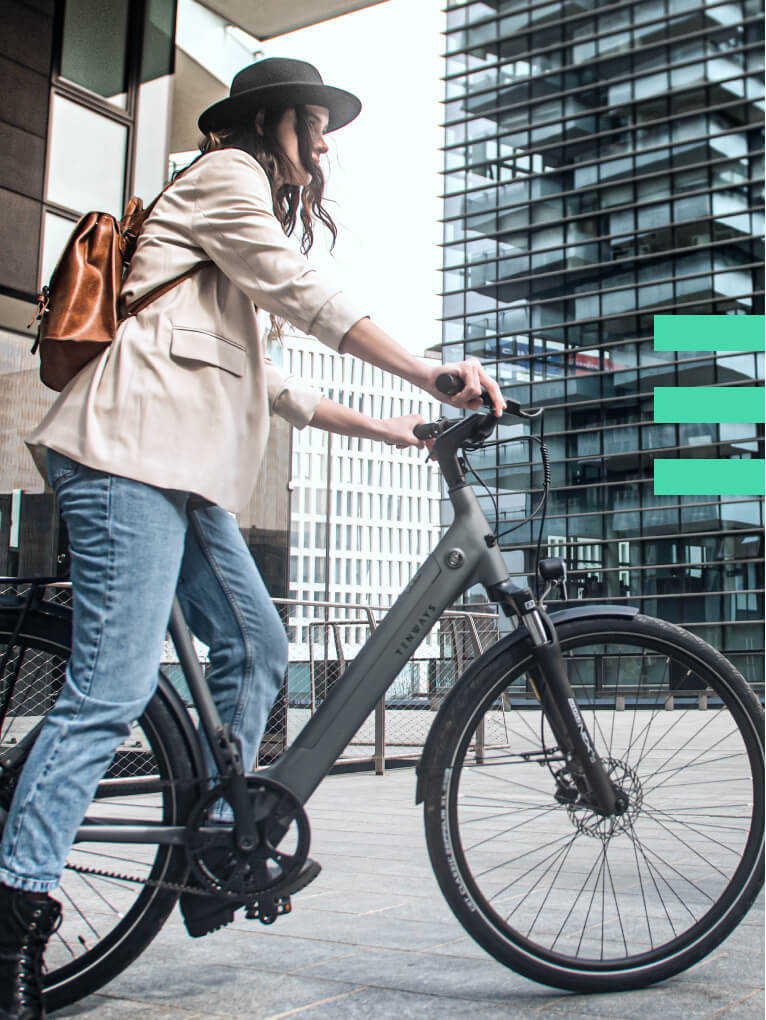 Exceptional riding, reasonable price
The exceptional riding experience we provide goes beyond the ordinary, but our prices remain competitive. Thanks to our robust supply chain and 2 years of industrial experience, we are able to deliver quality to our customers at a reasonable price.
We value our supporters
From the moment you purchase a TENWAYS e-bike, you become a part of our growing and diverse community. Excellent customer support is provided through both our online and offline channels at any time, ensuring TENWAYS owners feel satisfied and supported. Find out more about our support structure here.
We value your ideas
TENWAYS is a young brand that wishes to grow alongside our beloved customers. We strive to keep improving ourselves based on your valuable feedback. Please email us with your comments anytime at support@tenways.com.
We Are Building A Community
We are building life-long relationships with our customers and a dedicated community for Tenwayers. Here we share our exciting e-bike moments, tips, and tricks. Join us at TENWAYS E-Bike Global Community to explore the different ways for different people!
Choosing a selection results in a full page refresh.
Opens in a new window.