"TENWAYS offers a smooth and natural pedaling experience that straight-up outperforms some other e-bikes." Lots of the reviews of TENWAYS e-bikes and feedback from riders highlight the remarkably smooth riding experience, and we know from our inbox that many in the Tenwayers community are keen to know just why this is.

To explore these topics in detail, we are publishing a series of blogs looking into TENWAYS' technology – find others in the series so far here. Today we're looking at the torque sensor, which plays a hugely important role in delivering that smooth ride.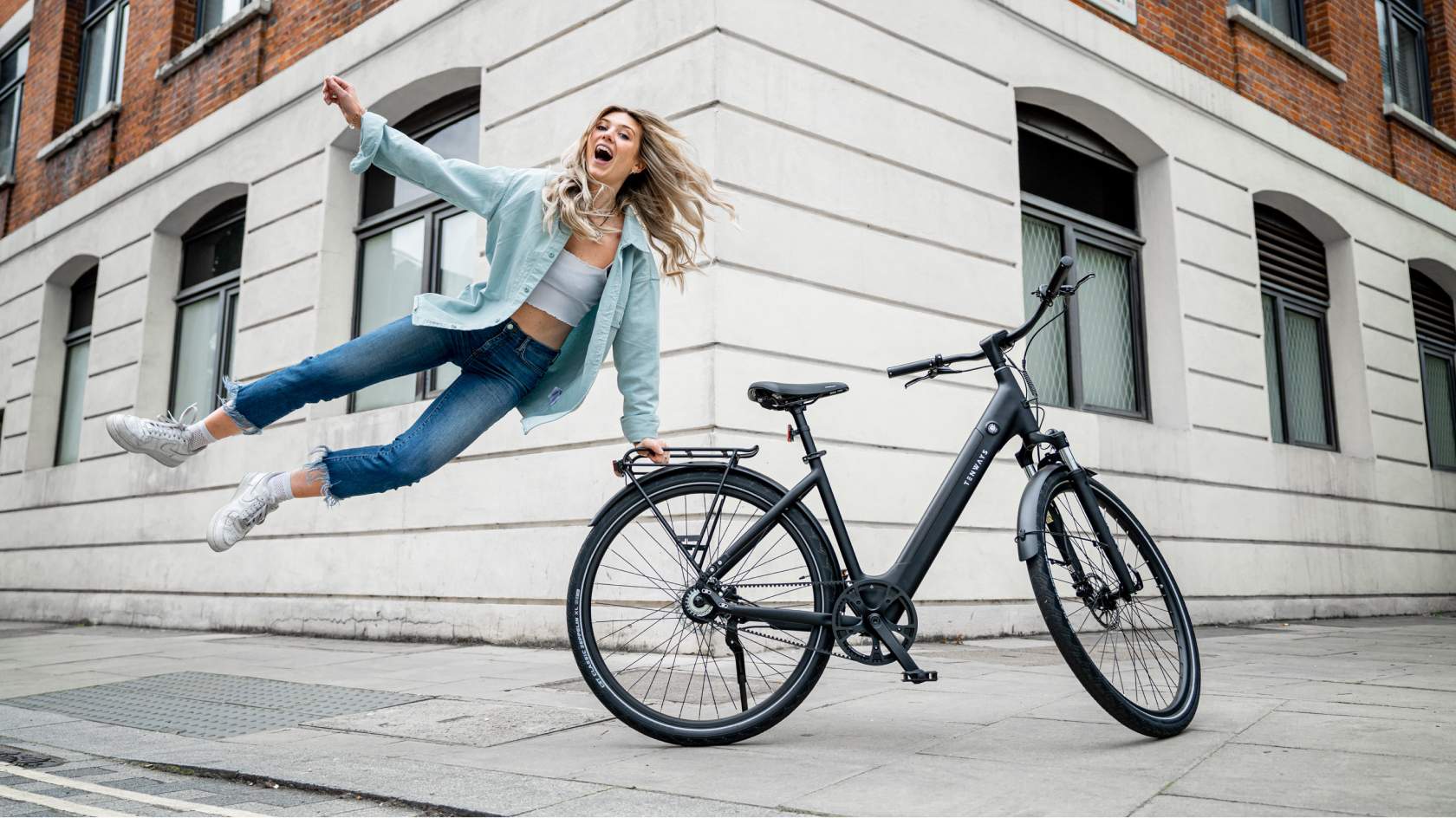 Why a torque sensor?
If you know even a little about e-bikes and how they work, you've no doubt heard a lot about sensors. Generally speaking, e-bikes rely on sensors to communicate with the motor about when, and how much power assistance is needed, and there are two main types of sensors: cadence and torque.

A cadence sensor is a relatively simple technology, involving a magnet on the crank which is turned on and off as you start or stop pedaling. They are generally suited to fairly flat terrain, as there is no way for them to adjust to hillier conditions. As an 'on or off option, it can be a little jerky during the ride. Often with cadence sensor systems, riders report a 'lag' between their starting to pedal and the power assistance kicking in, so the riding experience is not so smooth.


A torque sensor, in contrast, measures the amount of force the rider is exerting as they ride, allowing the motor to be much more responsive to the actual conditions. It is therefore smoother and more intuitive for the rider. An additional advantage of torque sensors is that they are more efficient in regards to the battery's power; power-assistance is only engaged when the rider applies pressure, so when braking or coasting, no battery power is wasted.

The TENWAYS torque sensor
TENWAYS' torque sensor is, in fact, a little different from many found on other e-bikes. Most torque sensors measure the pressure, or force, from the rider directly. However, in the TENWAYS system, specialist magnetic torque-sensing technology has been used, as this has been found to be more durable. The magnetic element is a permanent design rather than just magnetic coating, which again is the far more durable option. We want our customers to enjoy their bikes for years ahead, and long-lasting components are a key part of that mission!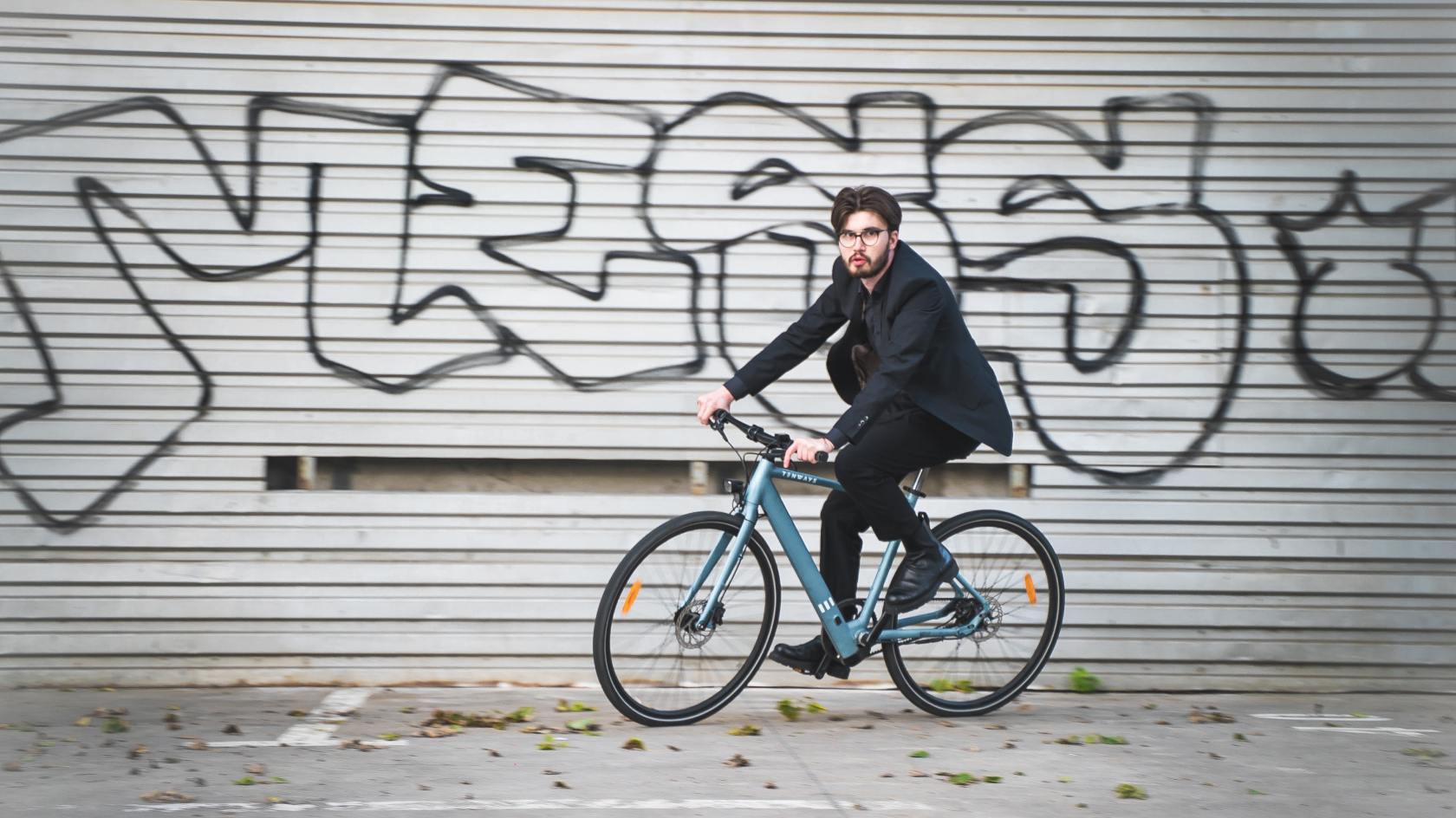 Lots of research and development lie behind the torque sensors in TENWAYS bikes. The system includes a smart algorithm that has been designed following 20,000 real-life rides and stops, to simulate all urban-riding scenarios. This guarantees the most natural-feeling and bionic riding experience. This algorithm connects to both the sensor and the motor, ensuring the communication between the two is seamless and super-responsive to the riding conditions.

On TENWAYS e-bikes, the torque-sensing system is installed on both sides of the frame, which helps to deliver a more natural – and smooth – riding experience.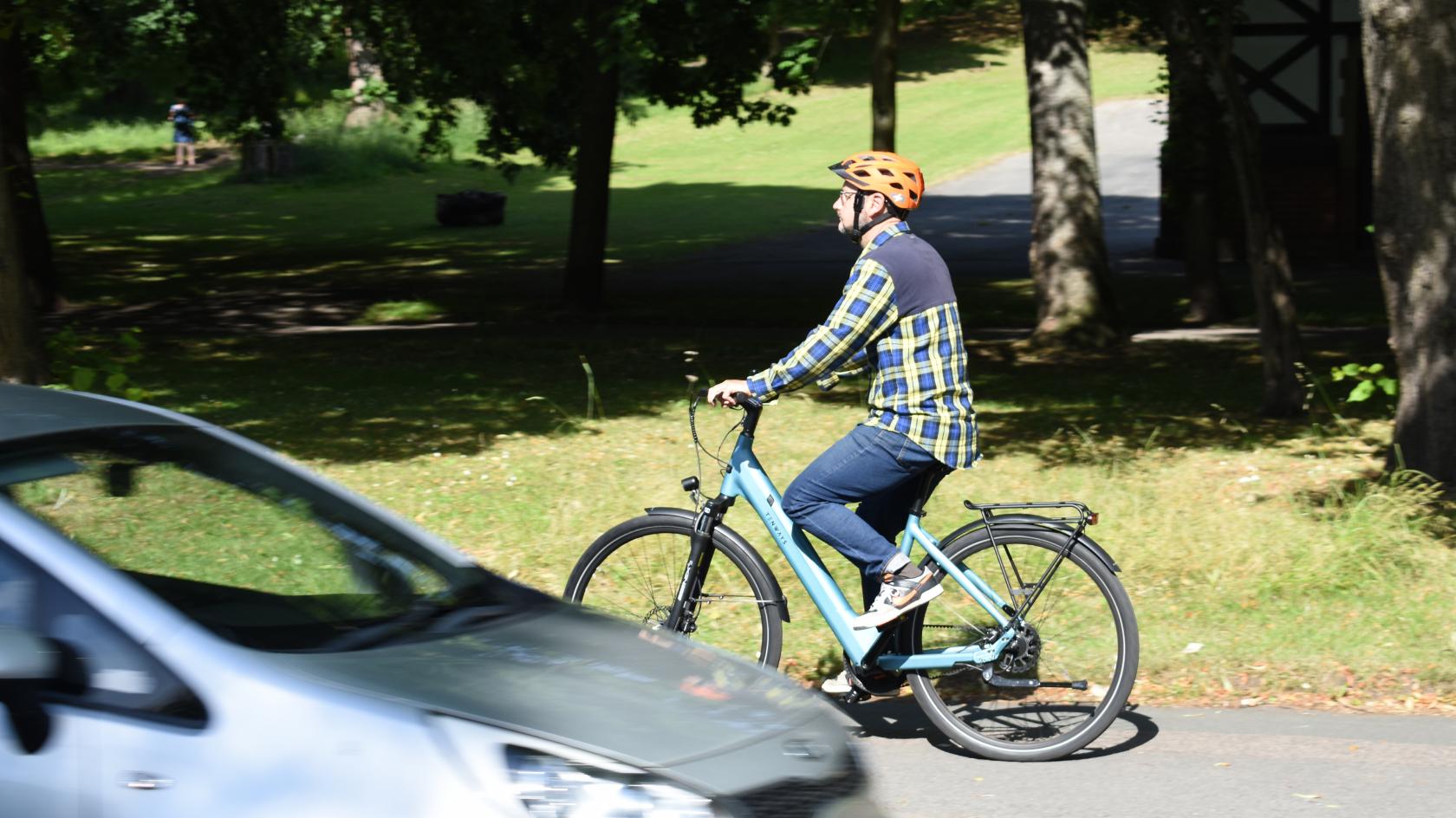 The essential details
Here's a quick recap of the main advantages of TENWAYS' torque sensor systems:
· Responsive, real-time power-assist activation
· Durable design with magnetic torque-sensing technology
· Installed either side of the frame for natural-feeling, smooth riding
· Tried-and-tested algorithm connecting sensor and motor
· IP53 water/dustproof rating for mechanical parts
· IP67 water/dustproof rating for electronic parts I

Share your stories
Maybe you are already a proud and happy owner of a TENWAYS e-bike? We would love to hear from you all about your adventures – head to the Facebook community group to talk all things TENWAYS with like-minded friends around the world!