We're all familiar with some of the reasons people don't want to try out an e-bike – which of these have you heard?
"They're so heavy!"
"The motors make a lot of noise."
"I've heard the ride is really jumpy when the motor kicks in."
"Aren't they difficult to maintain?"
"Riding an e-bike is cheating!"
That last point is a whole discussion of its own – you can check out our take on this topic here.
When it comes to those other factors people quote about e-bikes – just let us say, not all e-bikes are created equal! At TENWAYS, we're passionate about creating e-bikes that people love to ride every day, so we keep their weight right down, the motors are super-quiet, and the ride is as smooth as silk. They're so easy to maintain too, thanks to features like the Gates Carbon Belt Drive, which replaces the usual chain-and-derailleur set-up and is much more reliable – fuss-free riding for 30,000km!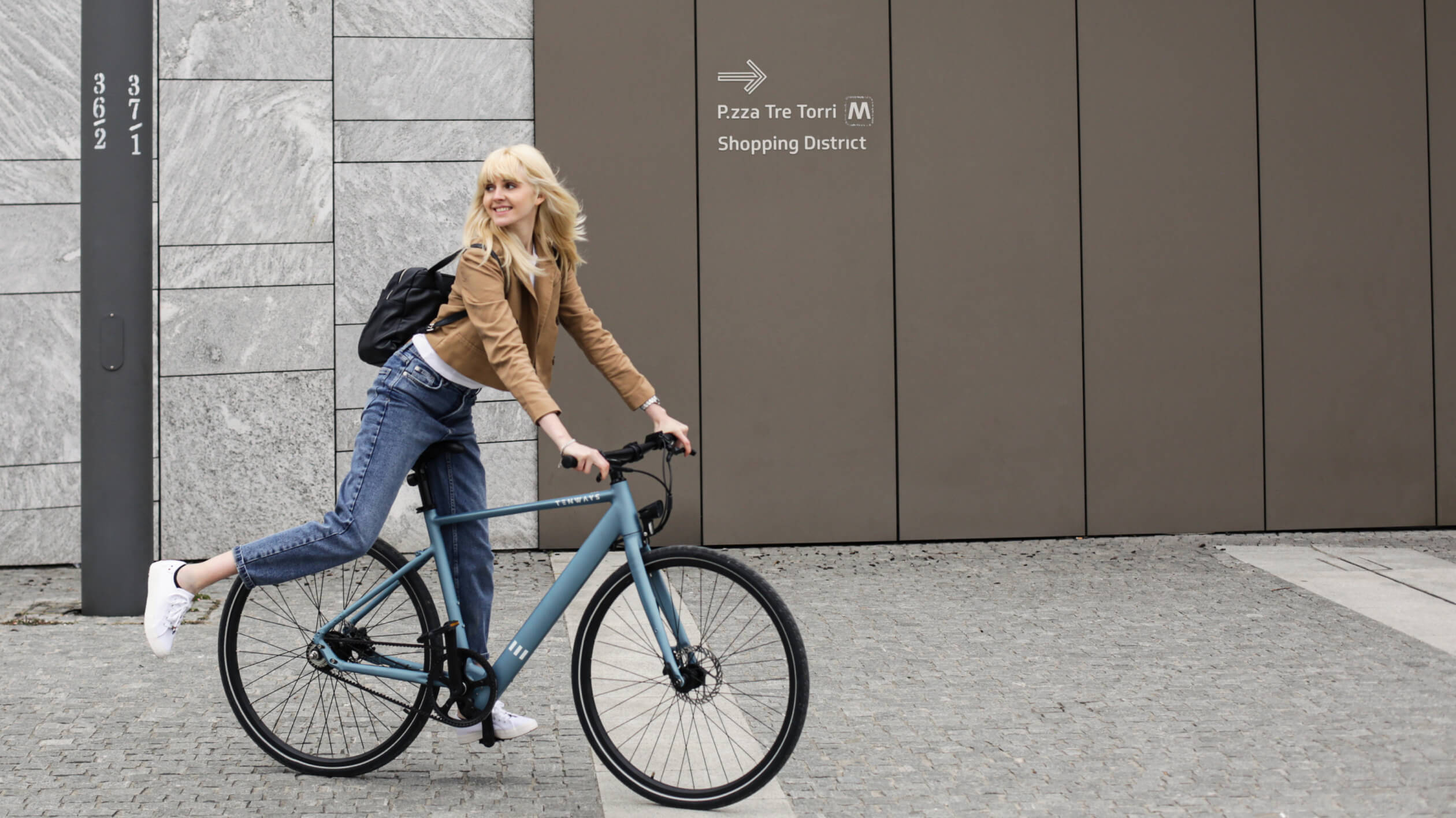 Some of our customers are seasoned cyclists, while others are brand new to two-wheeled transportation. We love to hear stories from the Tenwayers' community about the ways a CGO600 commuter-style e-bike or CGO800S city comfort model have helped transform their owners' lives. From helping them avoid the pain of public transport strikes, to rediscovering a love for exercise! What better way than to hear it from the Tenwayers themselves?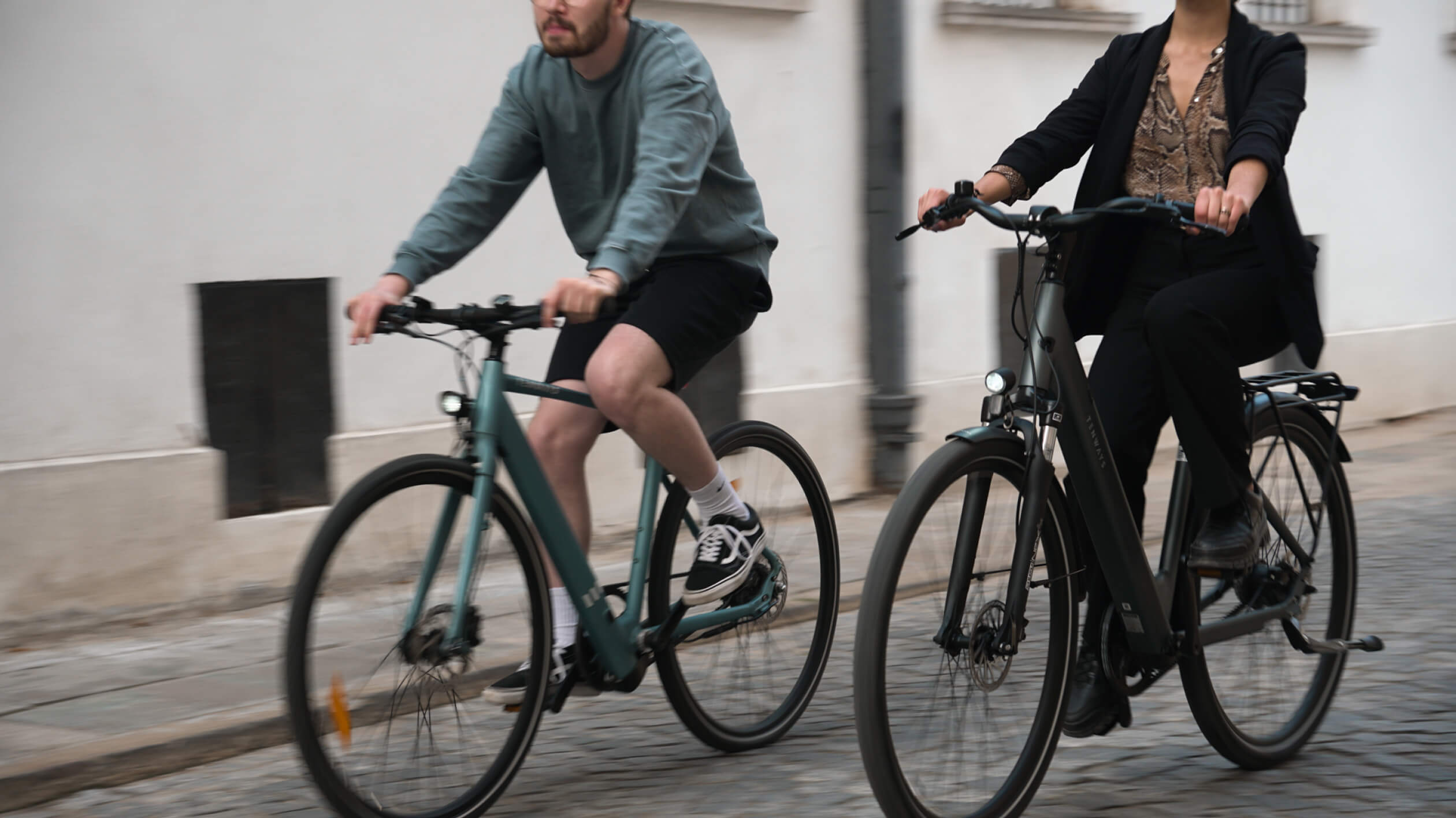 What fun things can happen on a TENWAYS e-bike?
We recently asked on the TENWAYS Community Group page what were the best things our riders had experienced on their TENWAYS e-bike. It's fair to say that the responses blew us away!
Eduardo R.:
"Awesome day travelling 47miles throughout the sea side of Lisbon and arriving home with 36% battery. This allowed me to enjoy a great summer day, plus doing some workout without feeling busted, and all of this without packed public transports in an eco-friendly way. Also, the amazing feeling of going to work through the bike lanes smoothly during a major public transport strike! So nice."
Zola M.:
"Its weight also eliminates the use of electrical assistance in most cases. An important fact that contributes to the proximity of feeling to a conventional bicycle."
Paul M.:
"Very quiet and smooth riding, the assist kicks in seamlessly when you need it. I feel like it's riding a normal bike for exercise and use assist at traffic lights or when I am tired or steep uphill."
Michael V. O.:
"That I actually on occasions use PAS 0 during rides. Just because it fits the speed and cadence on certain moments which never ever happened on my previous e-bike."
Petra L.:
"I love my 800, I often ride uphill without support, except where the bike does what it's supposed to do. I ride up the mountain sitting down with level 3 without much effort and feel a lot fitter. Thank you Tenways for these great e bikes 🥰 👍"
Riccardo d W. shared a fun encounter he had thanks to the CGO800S's rear indicator lights:
"I like the smoothness best, but something funny happened. I used the turn signals and 2 guys on a scooter followed me, drove past me and asked me: 'Wait! Dude, you have TURN SIGNALS ON THAT THING?!' So, I replied: 'Yeah, nice isn't it?' and they thought it was really cool.
It's not just a gimmick. It's a thing that actually does what it should: draw attention!"
There were smiles all round, too! 😊
Oliver H.:
"Train 43 muscles every time I am riding this fun toy (others say smiling)."
Steve S.:
"Smiling like a Cheshire Cat every time I ride it. I just love my CGO800. It is one smooth ride. At 55, I could not have found a better bike. Truly. It was easy to put together, easy to handle, and the battery lasts exactly the right amount of time. I know I sound like a commercial, but I really do like this bike!"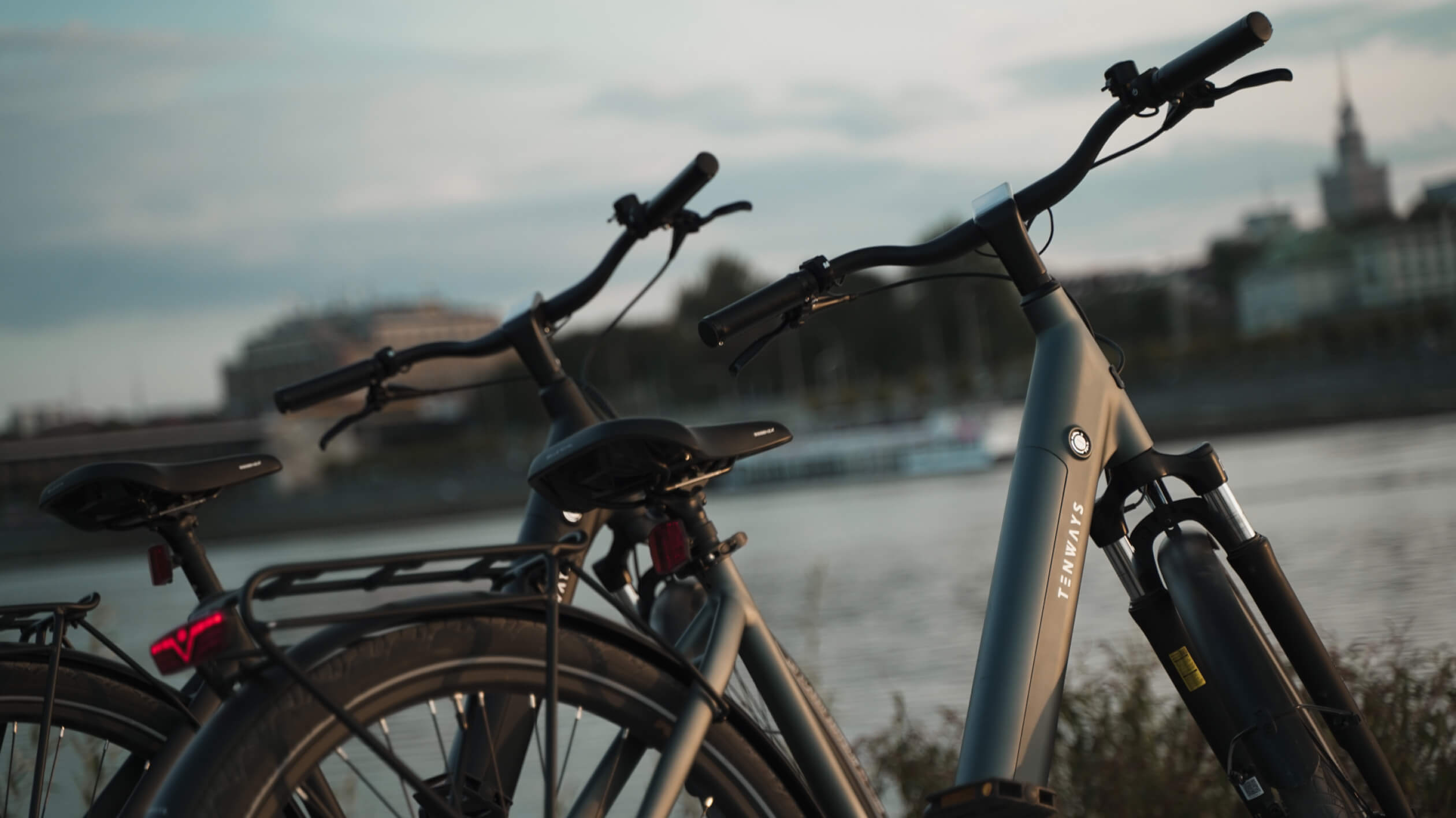 Turn that commuting frown upside down
We were also inspired by a recent post by one Tenwayer, Maarten G., who saw the chance to forget the car for his commuting needs when purchasing his CGO800S:
"Normally I went to work with my car. I had a bike, but with bad knees it's a pretty hard job to ride a bike 10 miles to and from work.
Now I go to work with this beauty every chance I get. Unless it rains of course.
Thanks Tenways for making such a beautiful bike!"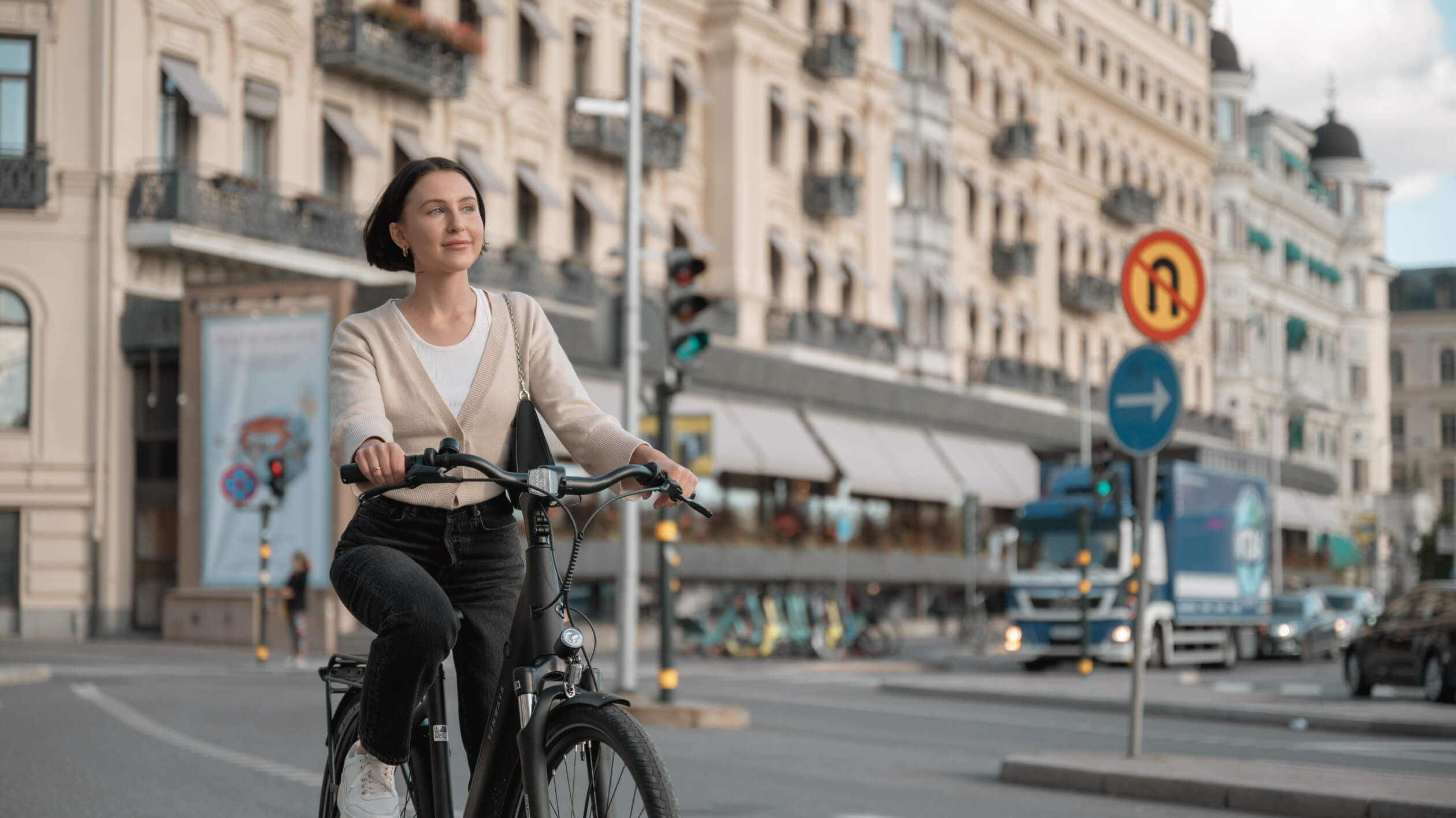 Other Tenwayers chimed in with their own experiences, with Joris v d H. sharing that he had a similar experience in only occasionally using his conventional bike for his long commute, and agreeing that the reduced journey time is a real pleasure:
"40 minutes cycling for me. Exactly half the journey time by car."
Dedicated cycle-commuter Marko J. also joined in, saying:
"I don't have a car, so always have to go 34 miles to work and back home, at least I do a lot of miles for the TENWAYS championship!"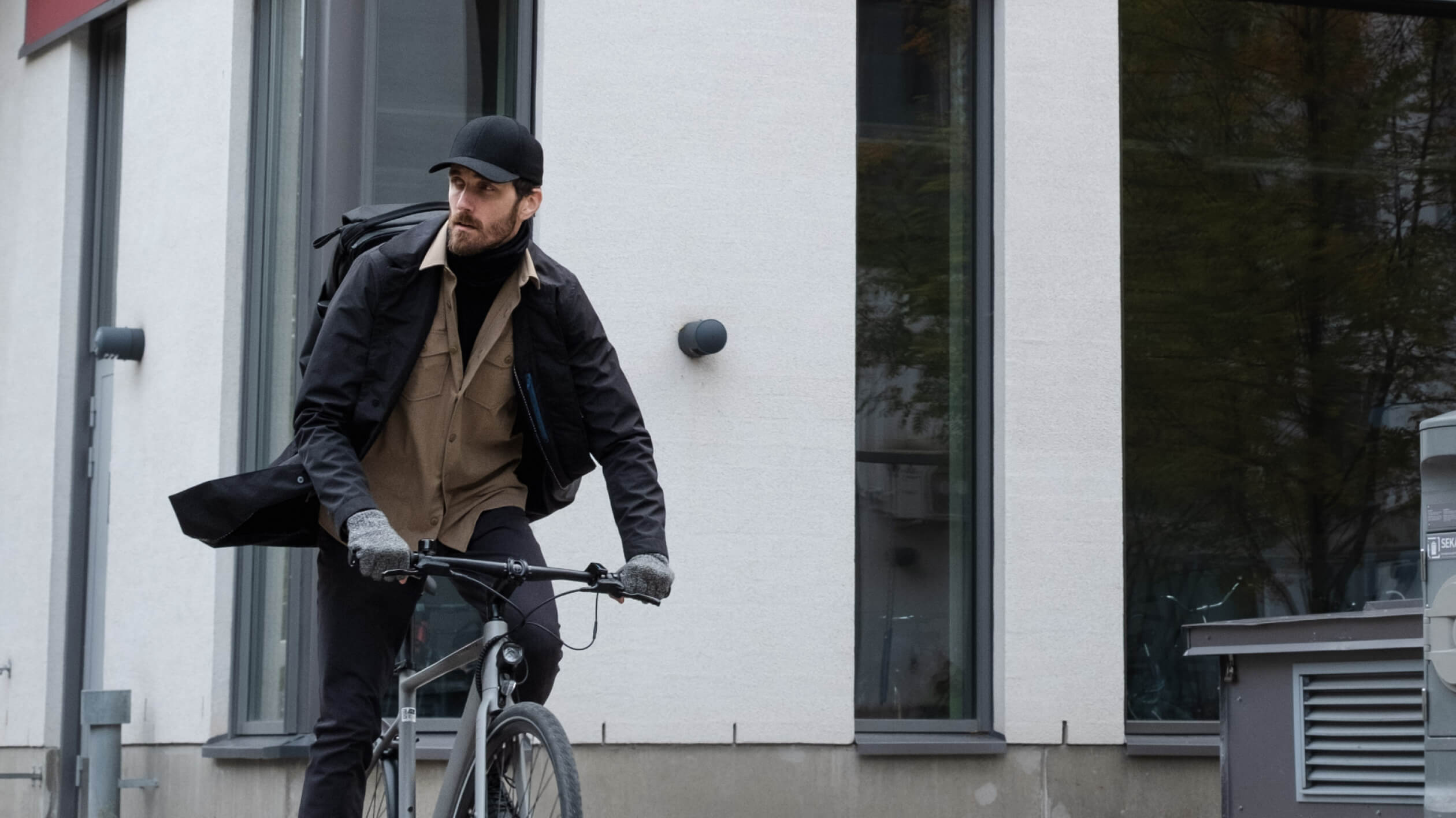 Join the cycling revolution
We hope you've enjoyed these Tenwayers' experiences as much as we did! If you're feeling inspired, now is a perfect time to take action. Embrace a whole new greener way to move around your hometown, whether for work or pleasure! Explore all the features of our e-bikes CGO600 and CGO800S – we're positive that you'll find your perfect match!