When deciding on which e-bike is best for you, there are many factors to consider. One key component that is the subject of much discussion is the battery. Today, we're talking about this component of the bike, and how it is integrated into the main frame. If you want a broader battery run-down, check out our past blog, 'E-Bike battery 101: Everything you need to know'.
The eagle-eyed amongst you may have noticed a core difference between our currently available models; the CGO600's battery is elegantly hidden and integrated into the downtube, while the CGO800S' battery is found in the same location but is removable for charging. Let's explore the impacts of this simple difference in more depth!
Portability and storage
Let's talk portability and storage. When it comes to batteries, we've shared our top tips for keeping them happy; the recommended temperature range for storage is 7 - 26 degrees Celsius (45-85 degrees Fahrenheit). If you live in a particularly hot or cold location or have just been experiencing one of the recent heatwaves, it's important to ensure your battery is protected. In many cases, a removable battery is more convenient to move into a suitable location rather than the whole e-bike. Of course, if you have an indoor location to store your e-bike, this isn't something you need to worry about!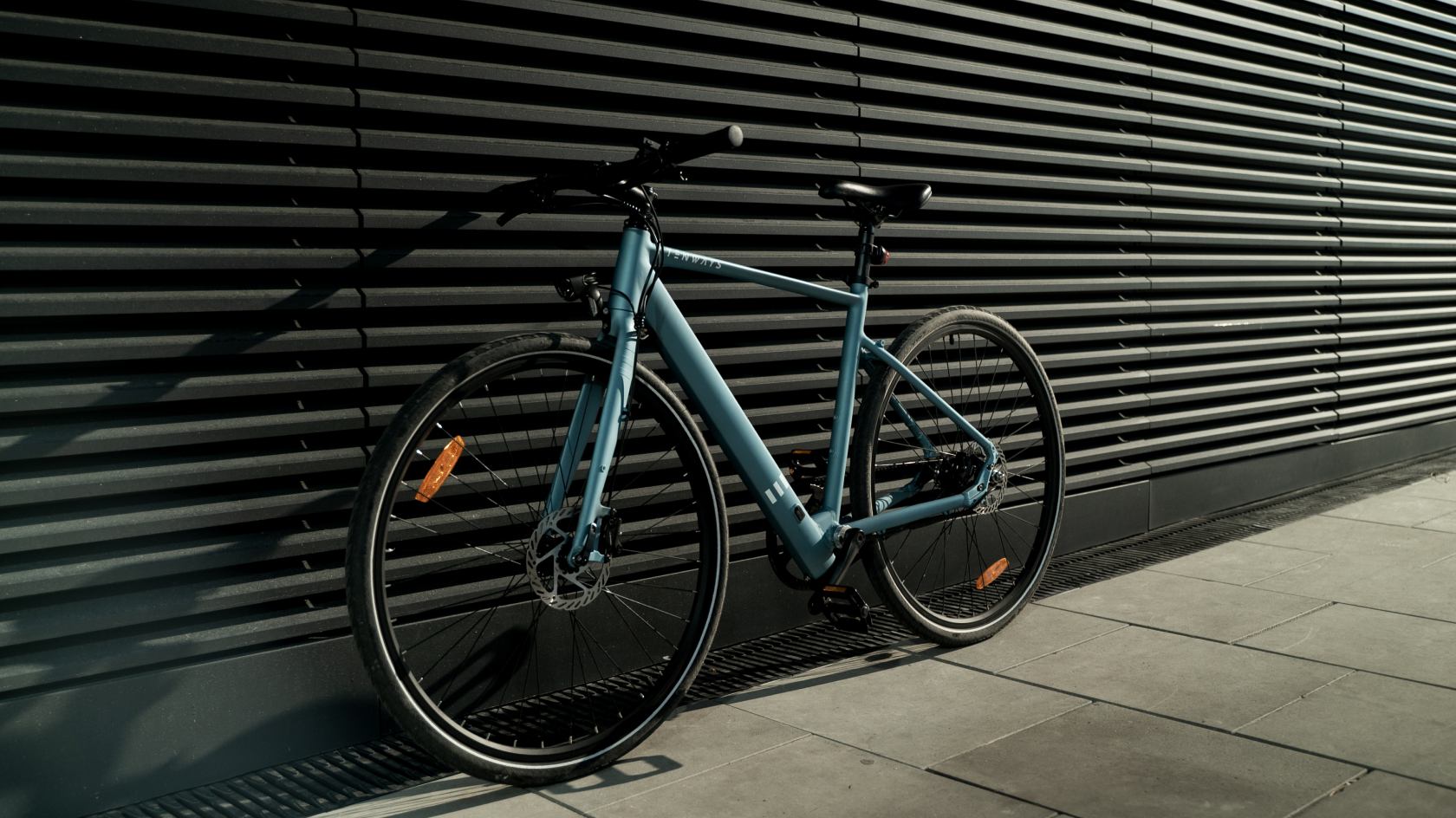 Weight
Did you know that generally, integrated batteries are lighter in the overall build? The CGO600 weighs in at only 15kg, light enough to be lifted in a single hand. Plus, a battery fully integrated into the e-bike frame offers additional protection from dust and damage while providing a sleeker look.
Removable batteries may be bulkier, but we've carefully crafted our CGO800S model to retain the stylish, discreet look that our Tenwayers love. The battery is cleanly housed in the down tube, sitting flush to the frame; this avoids the bulky look many of us associate with early e-bikes. Furthermore, at only a 19kg net weight, an extra kilogram here or there compared to our CGO600 doesn't stop this model from feeling light and smooth while riding.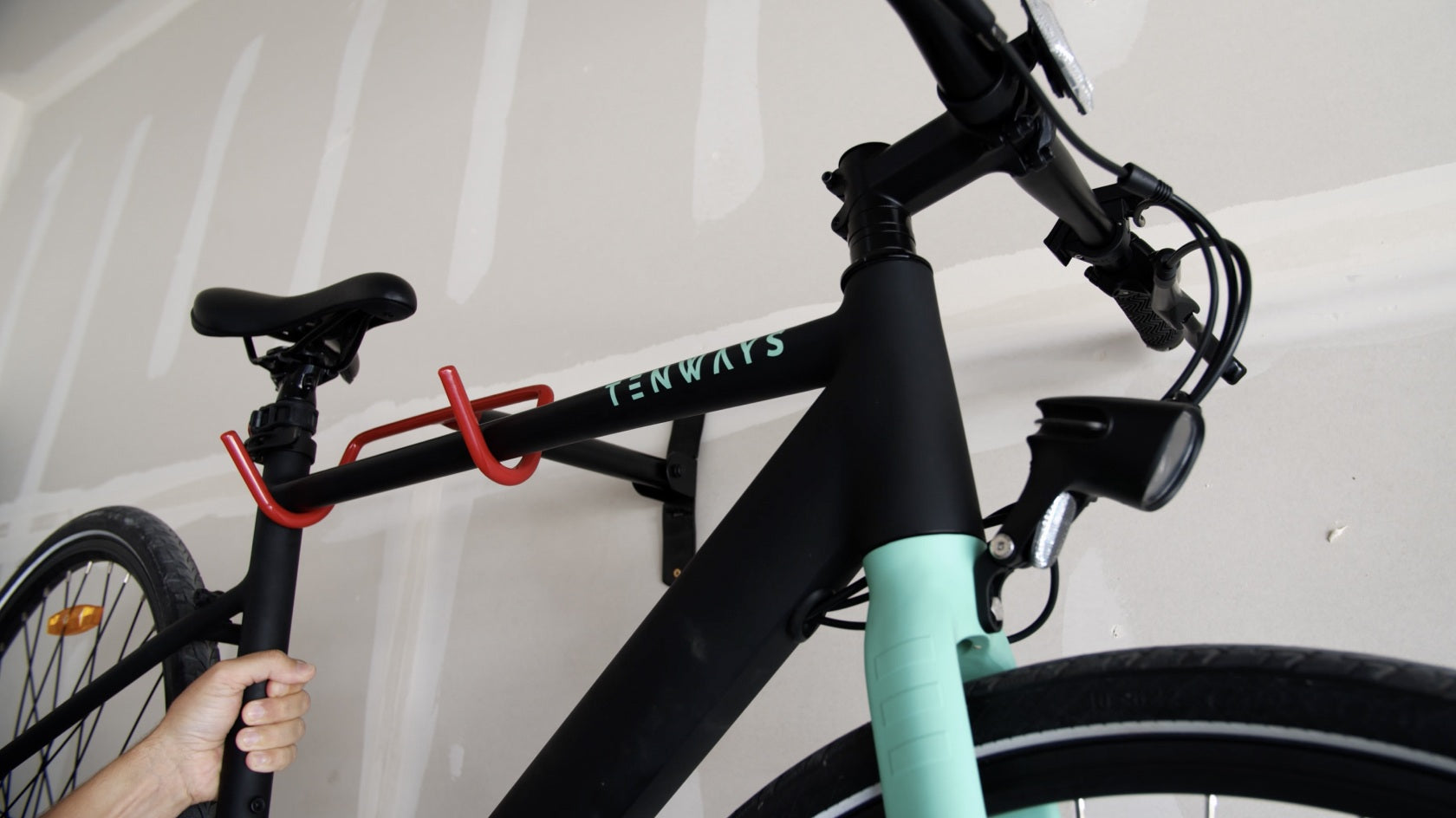 Security
Now you may ask yourself, is my battery going to be less secure if it is detachable? Don't worry, the CGO800S model features a locking function that holds the battery in place. You can be sure everything is stable both during your ride and while the bike is chained up.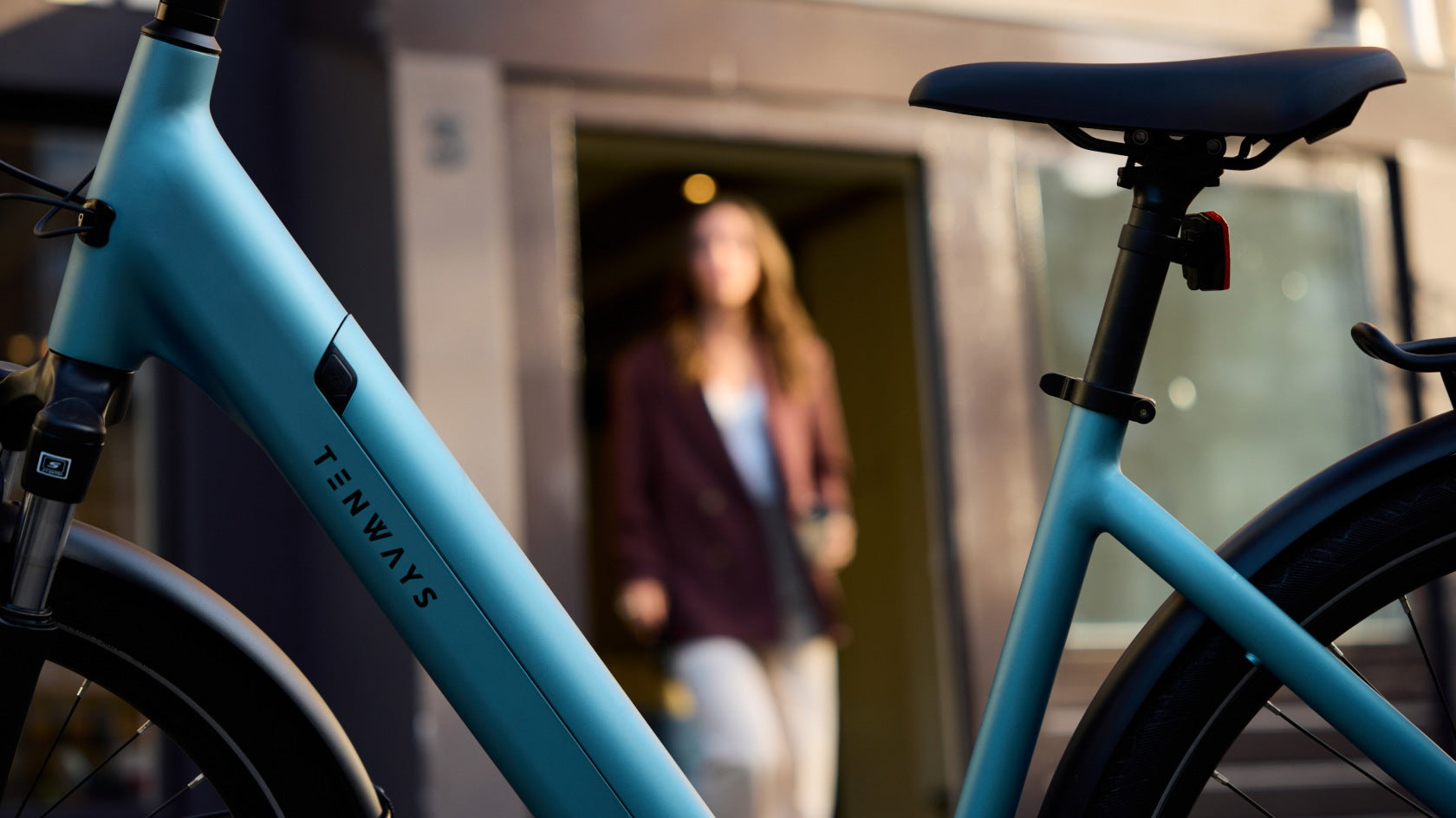 Charging
Finally, let's discuss charging. This is likely the most important of all factors when asking if an integrated or detachable battery is right for you. The central question is, where will you be charging your e-bike?
If you have a garage with a power source, or an easily accessible indoor charging space such as a spare room, then there's not much to worry about. Both models are suitable for riders with these resources. However, if you're planning on storing your bike outdoors, or in a location without a power source, an integrated battery may cause you some hassle.
Unless you already keep your e-bike in your apartment, moving it up several flights of stairs or through tight corridors to access power for charging can quickly feel like a chore. A detachable battery can avoid this issue; simply pop it out, and take it with you to a charging location, leaving the rest of the bike securely elsewhere. This option is often the best fit for riders living in smaller homes or flats, though of course, there are many creative options for storing e-bikes in such circumstances! Learn more about both TENWAYS models below…
Explore our integrated model, the CGO600
Explore our removable model, the CGO800S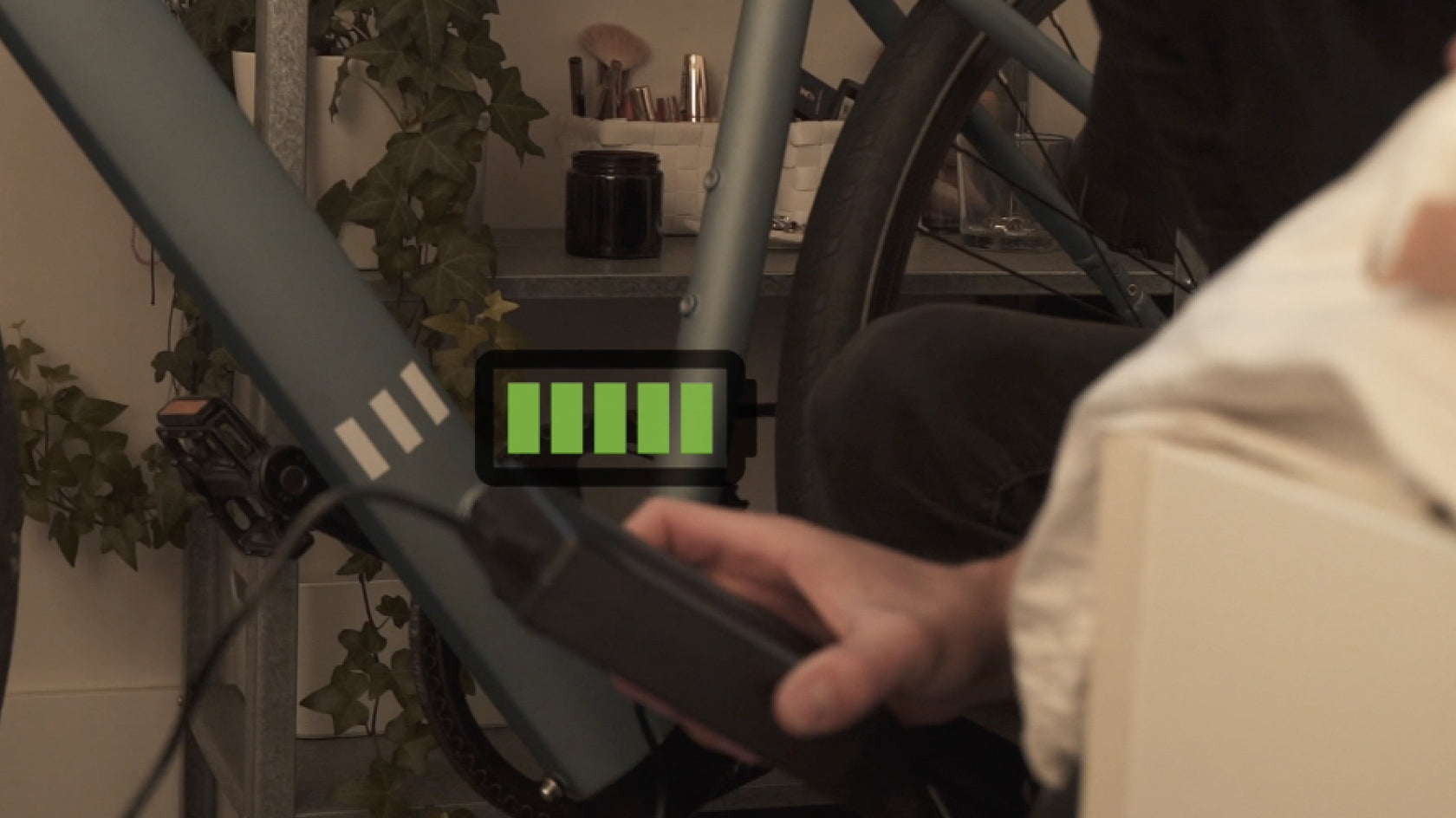 Share your voice
We want to hear from you! Do you have any questions about e-bikes or TENWAYS? Let us know in our online community and who knows, you may just see a blog post on the topic soon…