Whether you're an e-bike connoisseur or just curious about the world of power-assisted two-wheeled riding, we're sure you'll discover something new in today's blog! Read on for our 7 fascinating e-bike facts.
Fact 1: e-bikes have been rolling for over 120 years!
The very first patent for a battery-powered bicycle was filed in 1895, and was followed in subsequent years by several variations on electrically powered two-wheeled transport. Some of the ideas, such as motors located in the crankset axle hub, are still going strong today!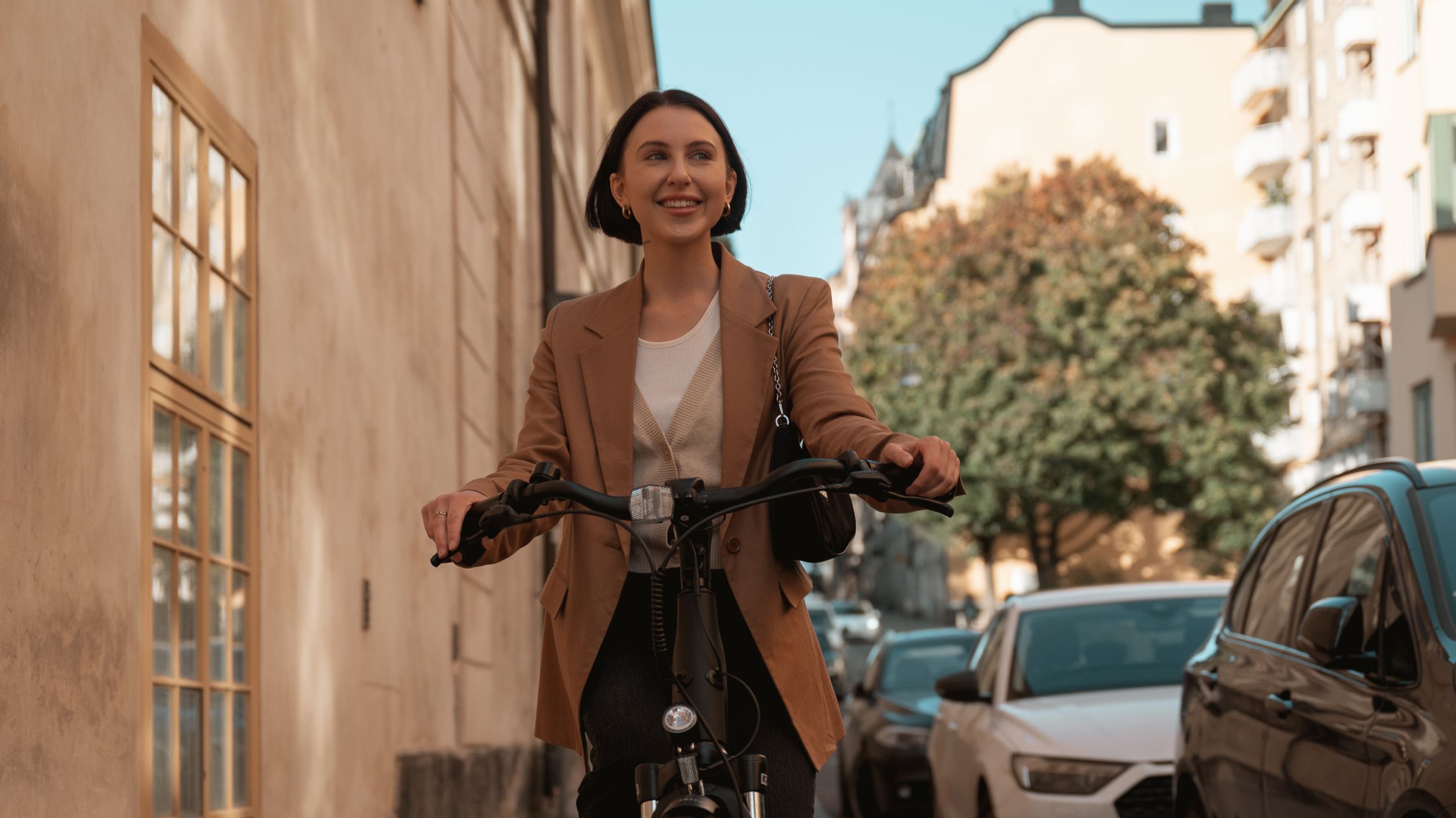 Fact 2: e-bikes are leaving electric cars in the dust
For the past few years, sales of e-bikes have been outstripping sales of electric cars in many countries around the world. Word has really spread about this fabulously simple and convenient way to get around town, with zero tailpipe emissions, no traffic hassle, and super-easy parking.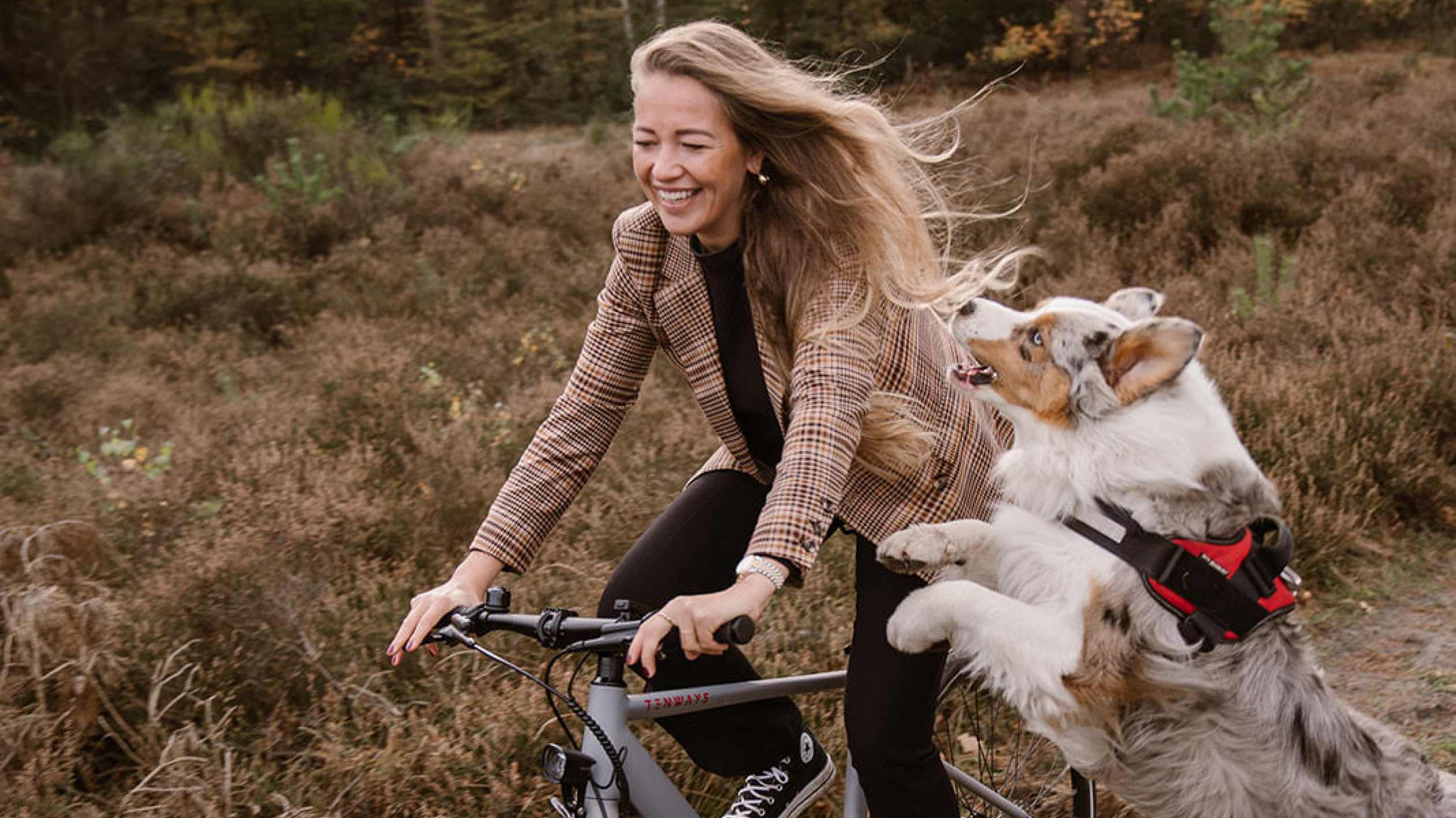 Fact 3: There's an e-bike for everything
MTB, city, road, commuter, cargo… Electric variants of all kinds of bikes have been appearing over recent years, helping riders to easily replace journeys that used to need four-wheeled transport. For instance, Wired recently wrote that cargo bikes could replace around 51% of motorized freight journeys in Europe!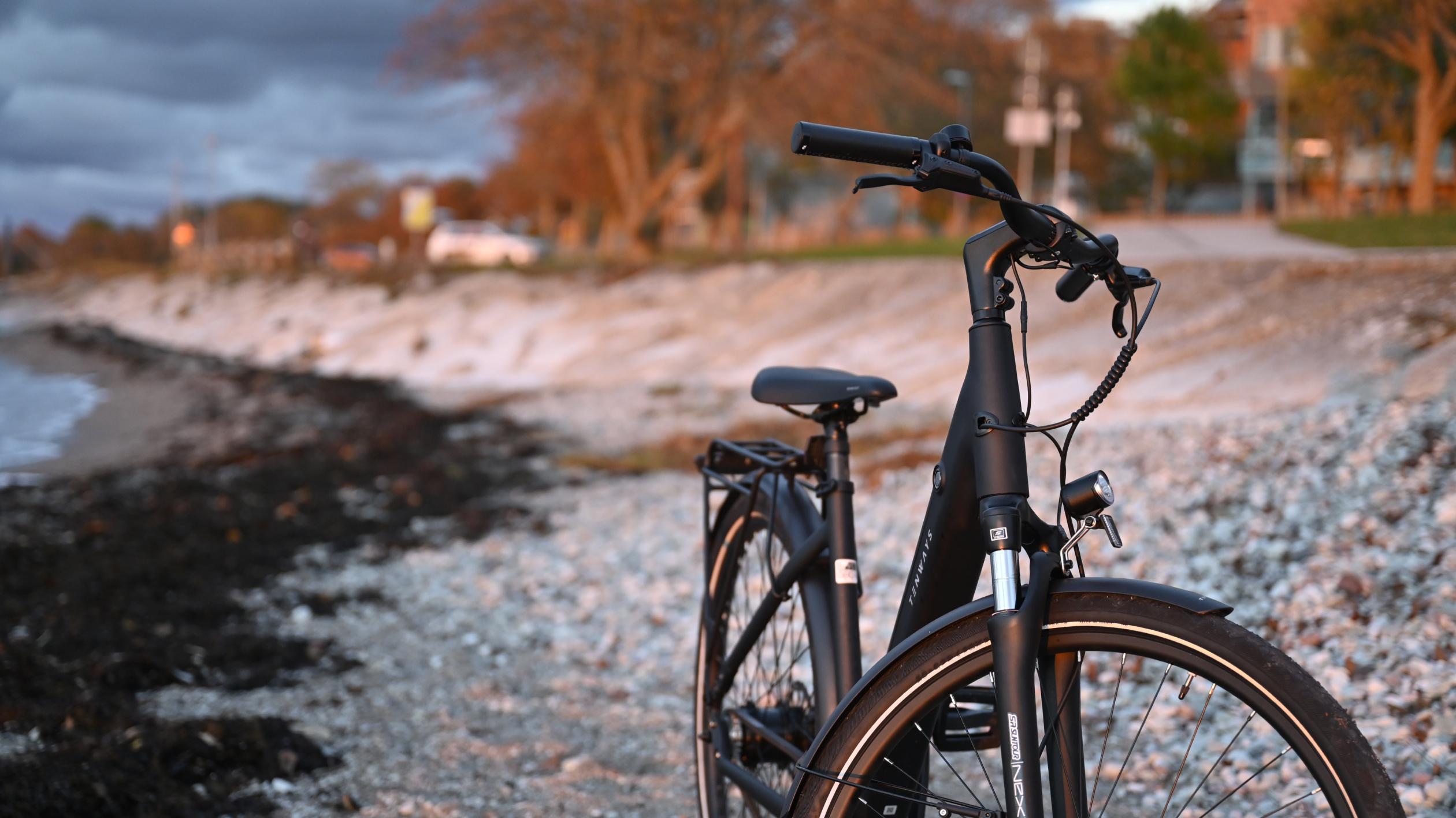 For a peek into the amazing world of bikes, and to see the latest TENWAYS e-bike models, this June head to Eurobike, in Frankfurt. Maybe we'll see you there…
Fact 4: You can get even fitter on an e-bike
"You can still push as hard as you like on an e-bike, you just have added assistance." These are the words of an elite rider, Tom Bell, and although he was talking specifically about eMTB, the statement remains true for other bike categories, with researchers finding that e-bikes also provide many of the cardiovascular health benefits that conventional bikes do!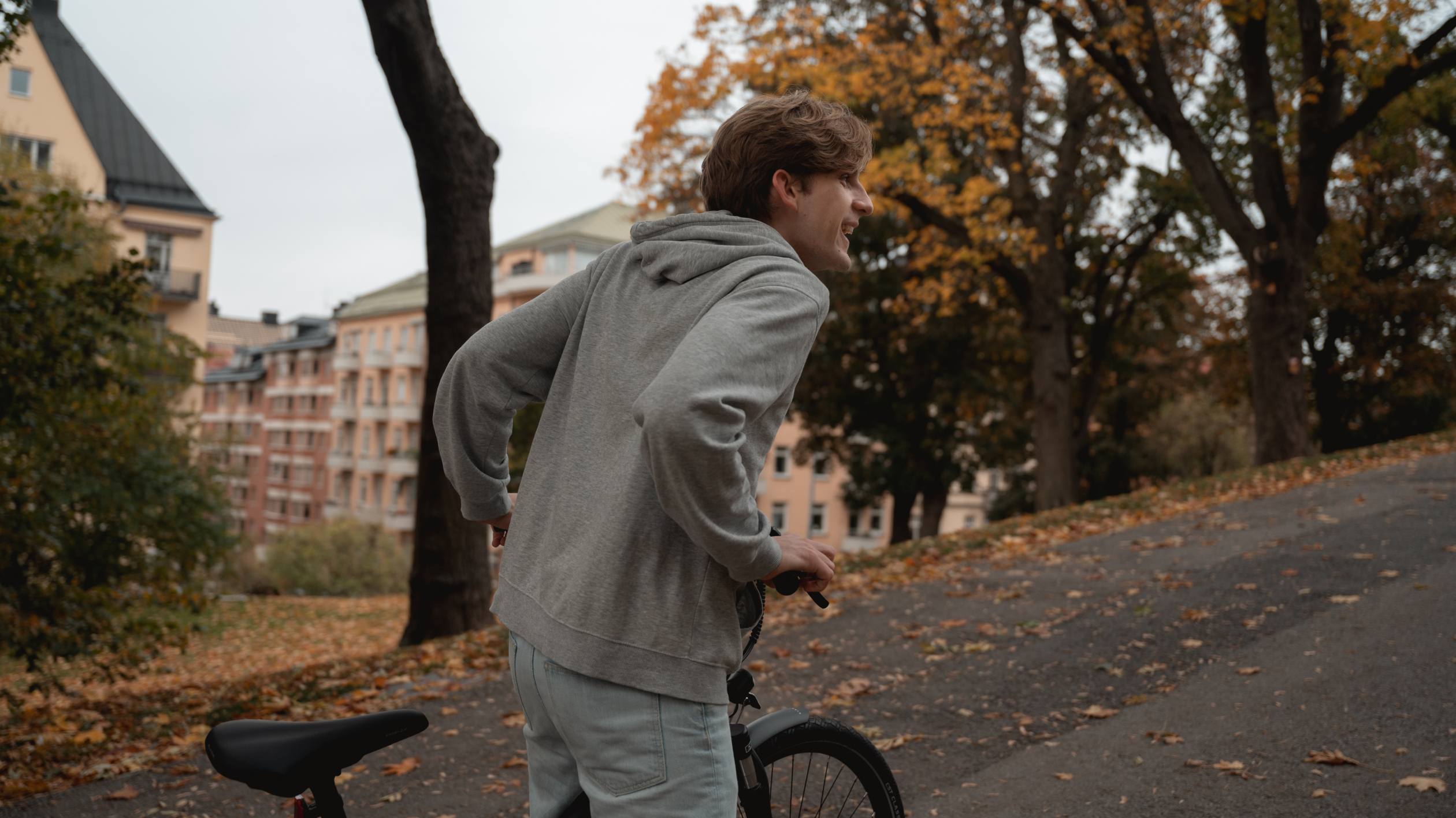 Fact 5: E-bikes are great for inclusive riding
E-bikes are a fantastic way to bring people of different age, ability and confidence together in a fun, healthy way. A little pedal assistance can help you keep up with the super-fast cyclist in your group, without you getting worn out on the first hill, and make a two-wheeled trip out a truly sociable and enjoyable experience for all.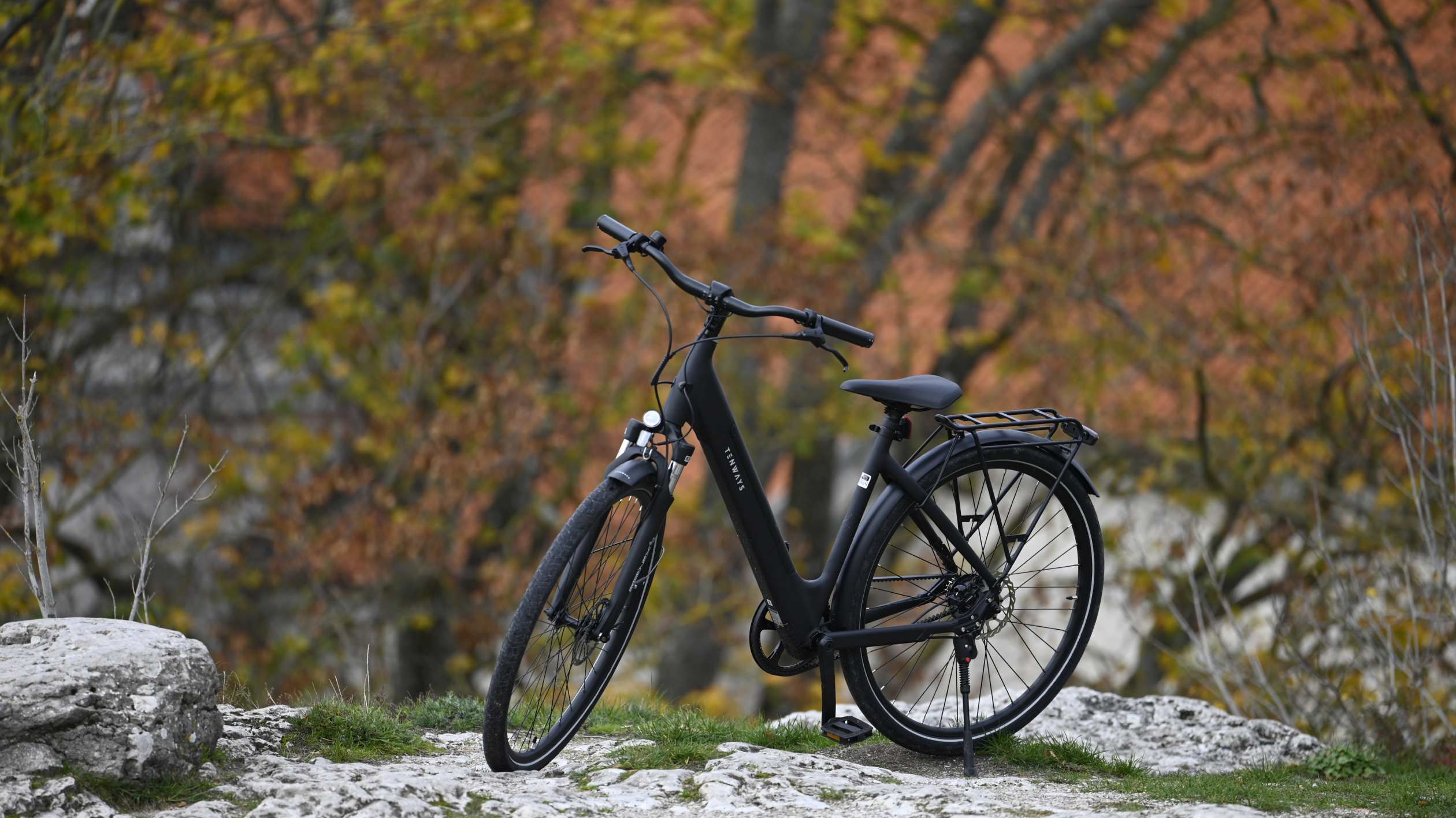 Fact 6: A great way to get a quick serotonin fix
Heading outside for fresh air and exercise is a sure-fire way to boost serotonin levels – dubbed the 'feel-good hormone'. Multiple surveys and research projects have shown that e-bike riders tend to ride more often, and further – that must be why we see so many people smiling while riding!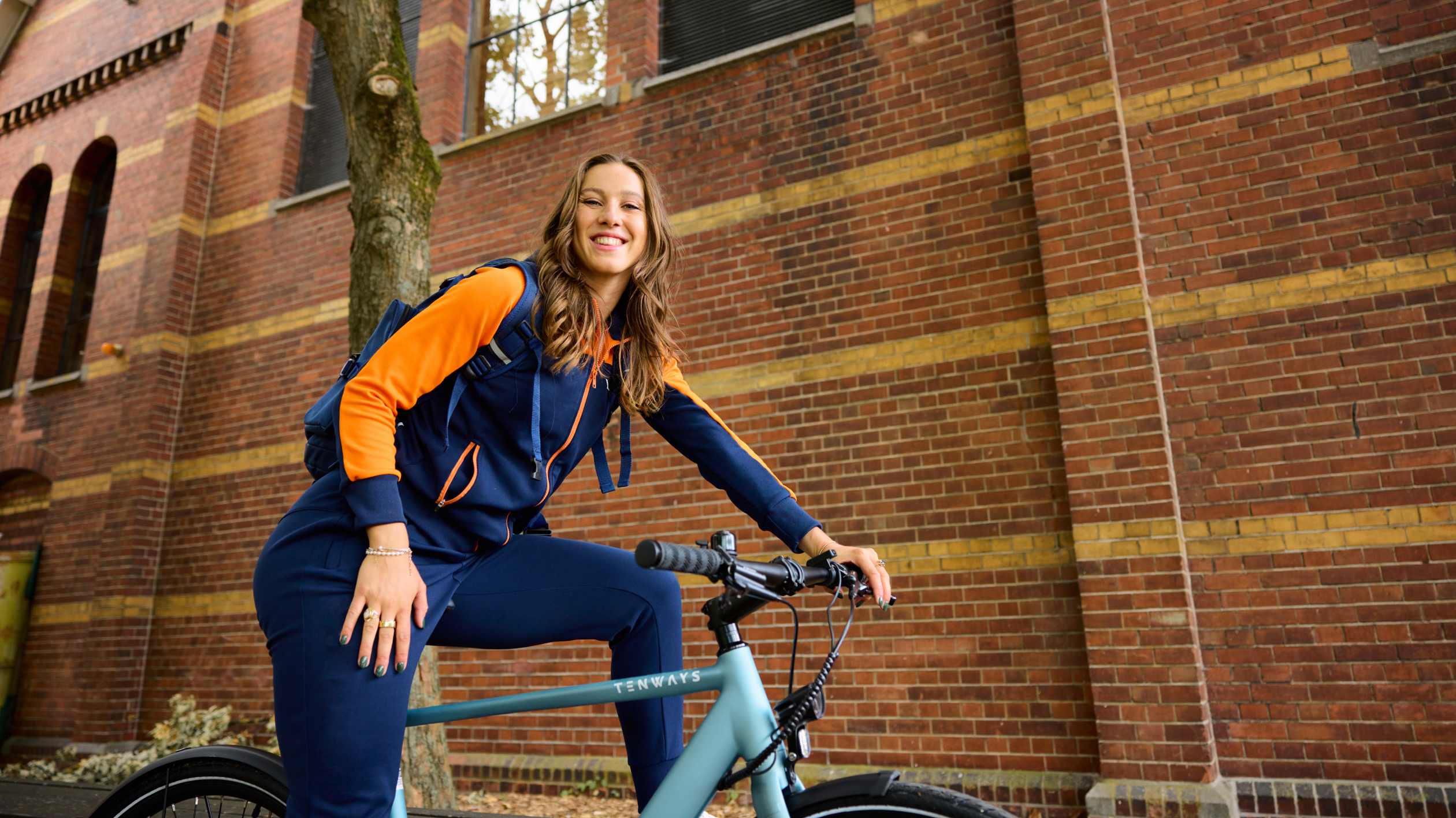 Fact 7: Fun, fun, fun all the way!
Of course, we at TENWAYS are totally convinced that e-bikes are fun, but the science backs this up too! A recent study found that e-bike riders reported 21% higher enjoyment than riders of conventional bikes, and countless folk around the world have discovered this for themselves, from committed cyclists to first-timers alike.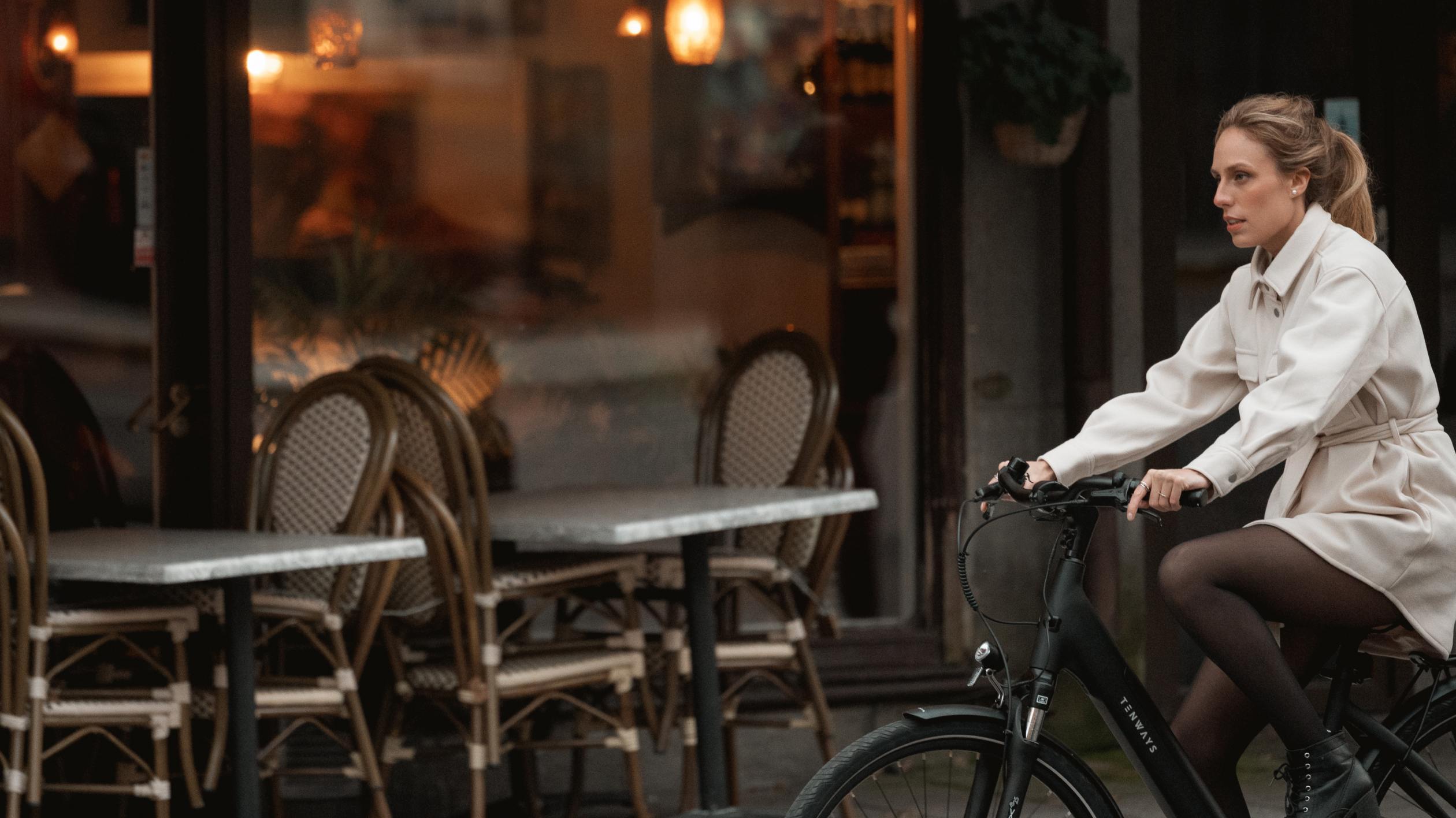 Share your thoughts
Did you already know any of these fun facts? Maybe you have other interesting tidbits on the topic – share them with your fellow e-bike lovers in the TENWAYS Community Group on Facebook!