Enjoy extended cycling pleasure with the TENWAYS power bank. It is sleek, lightweight and compatible with all TENWAYS e-bikes.
Regular price
$309.00
Sale price
$154.50
Unit price
per
Sale
Sold out
Please note, you will not be able to return the Power Bank. It's a non-refundable item.
View full details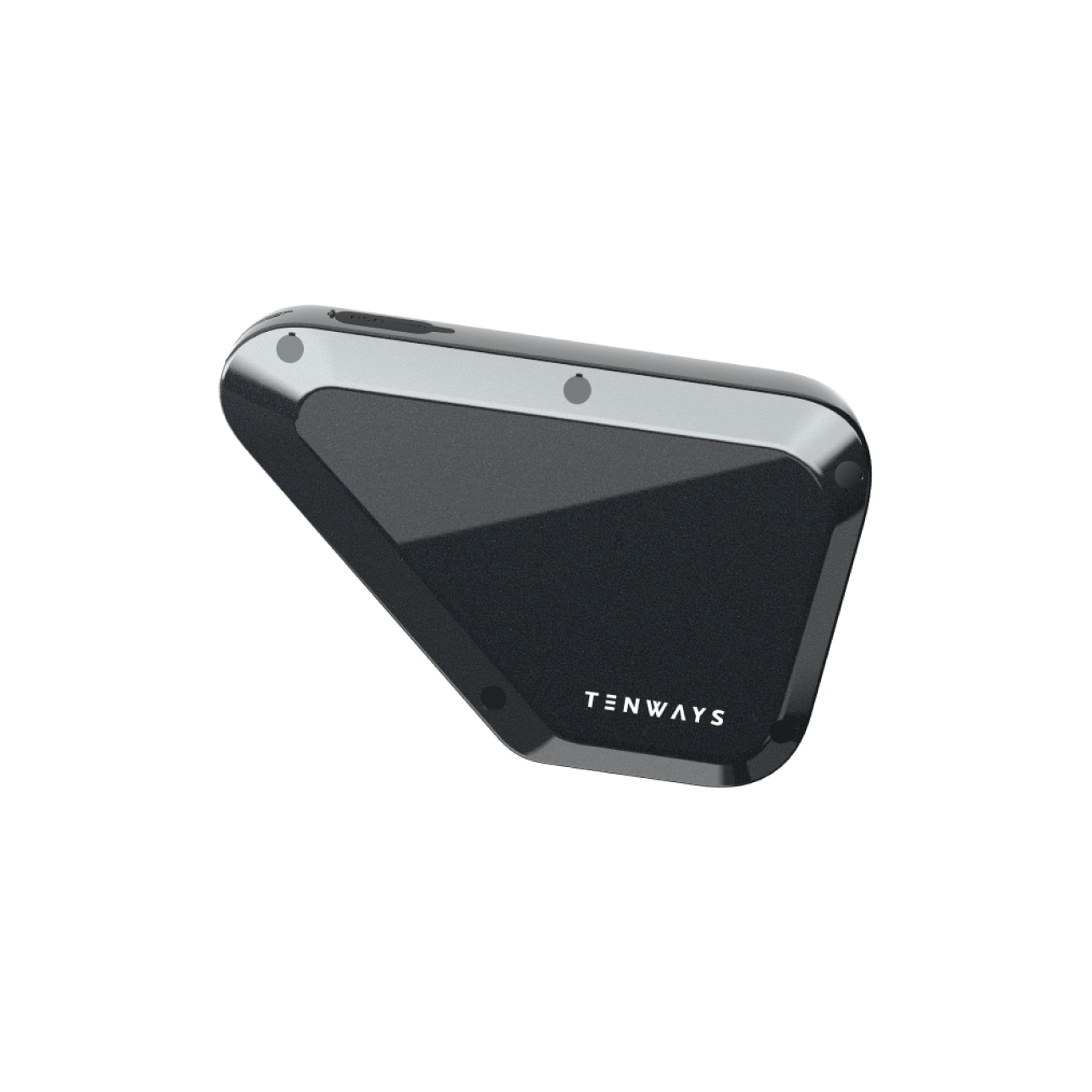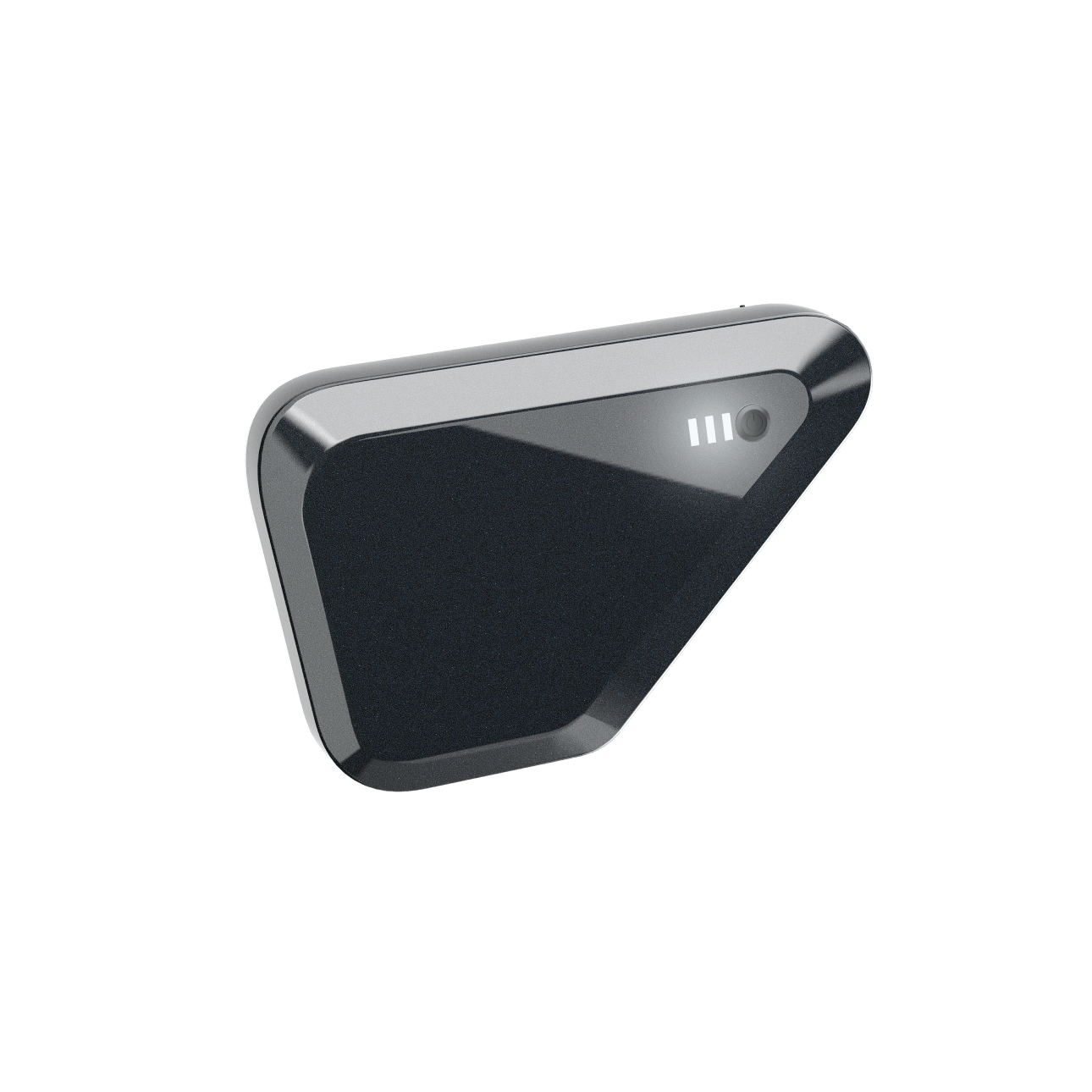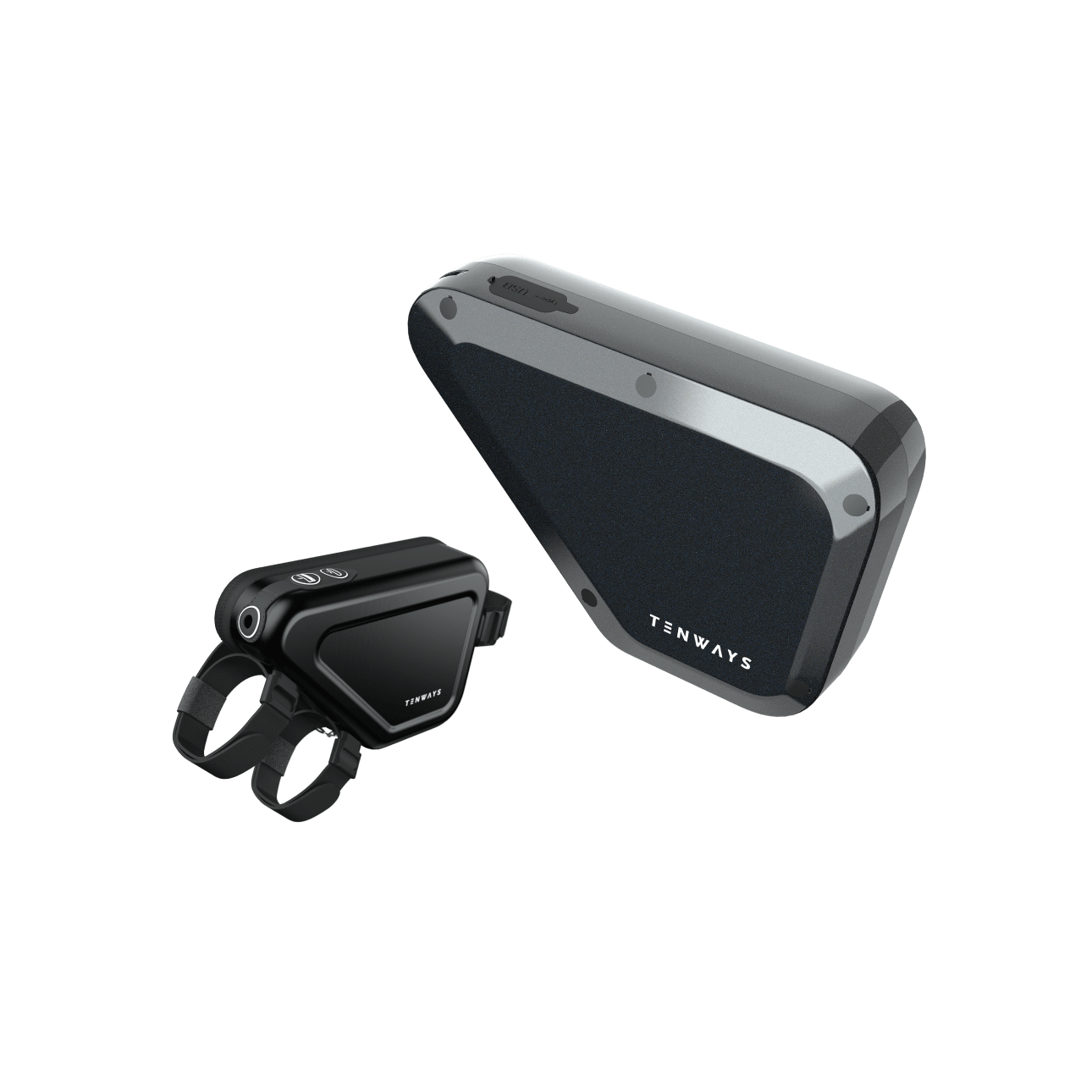 Extend your ride
Extend your fun, and forget mileage anxiety, thanks to 180 Wh of extra power.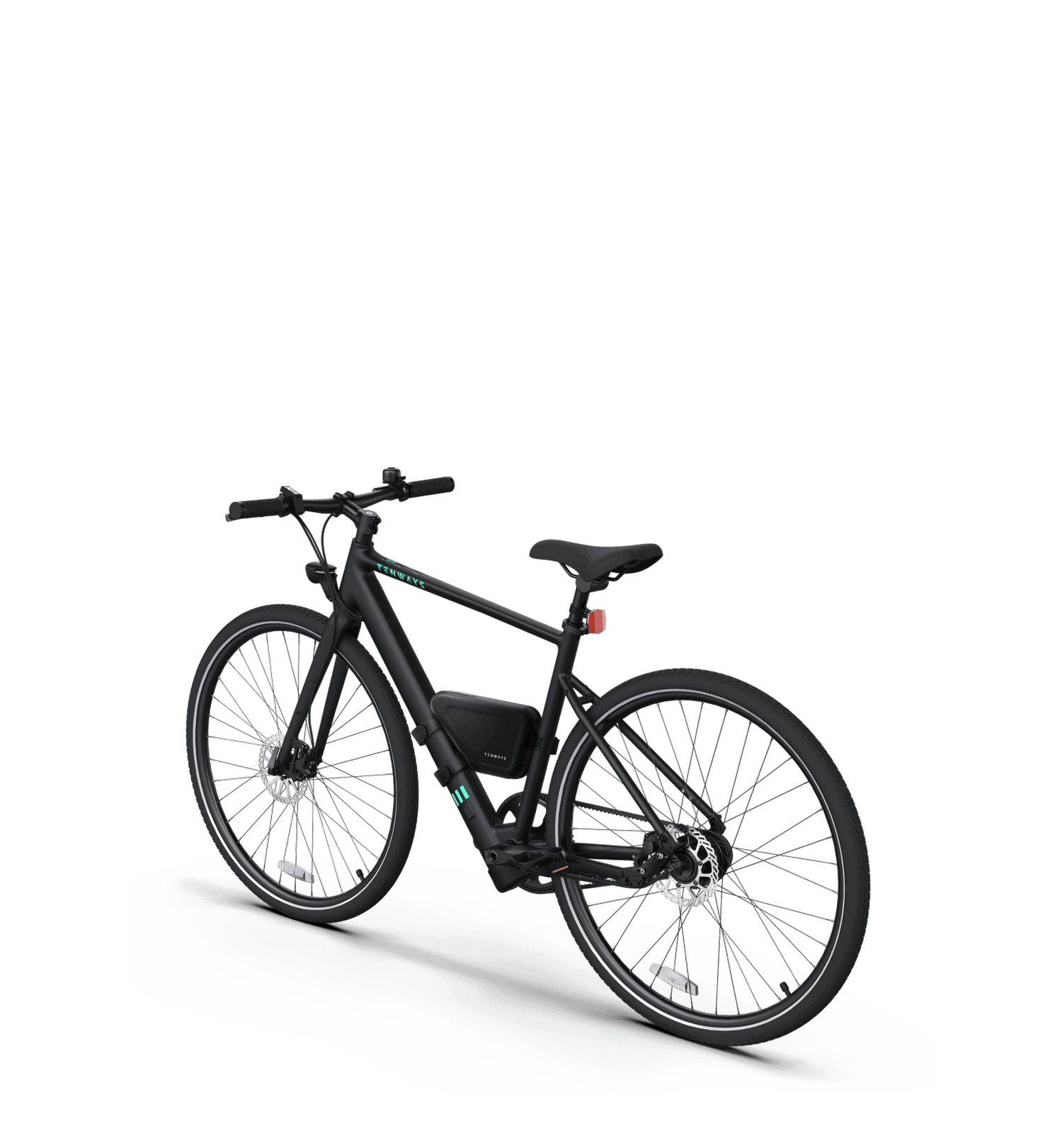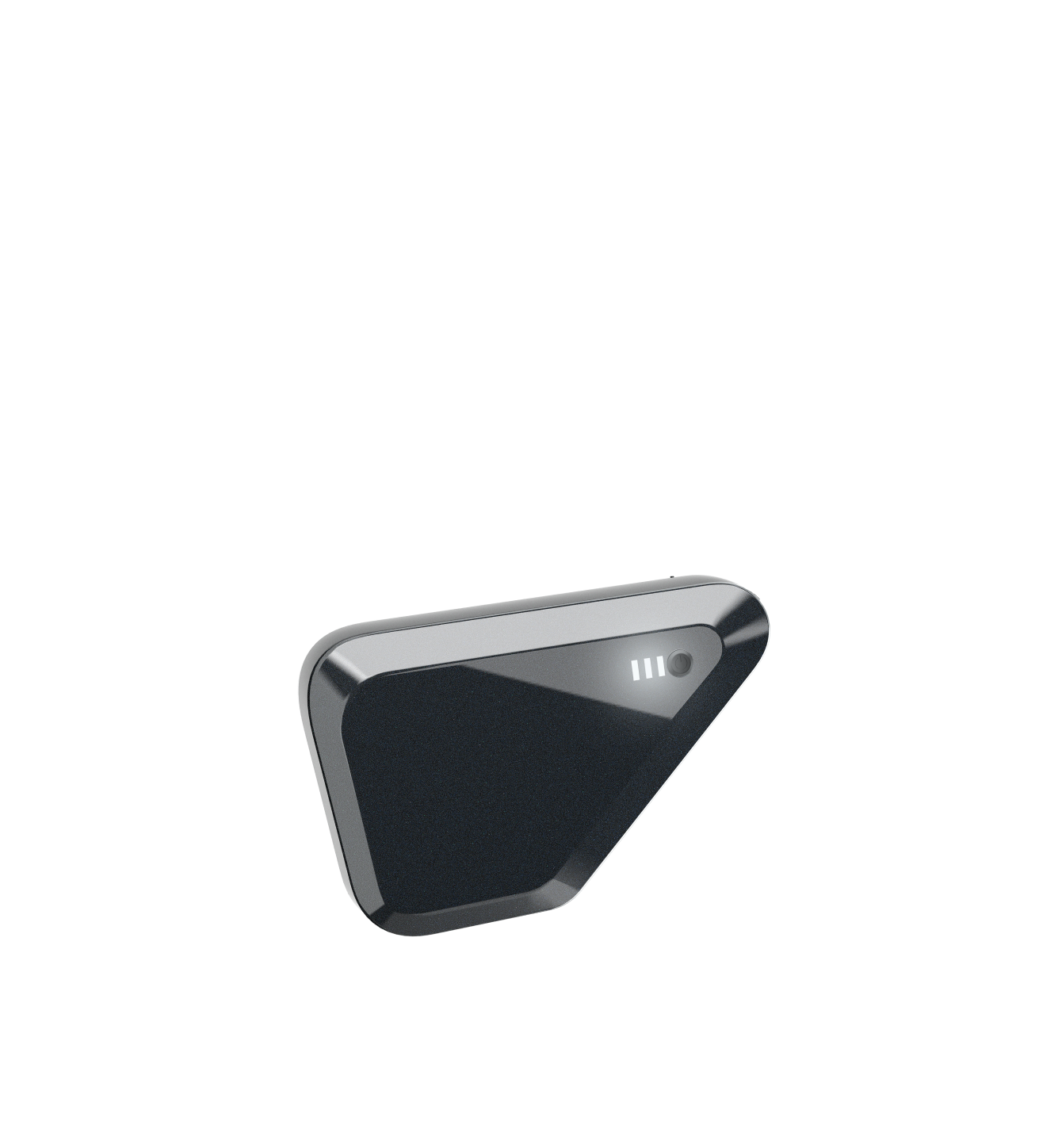 Compact and sleek
A slim and classic look is finished with high-performance paint coating.
Simple and swappable
So easy to use, with no-fuss velcro fastenings, and compatible across the TENWAYS range.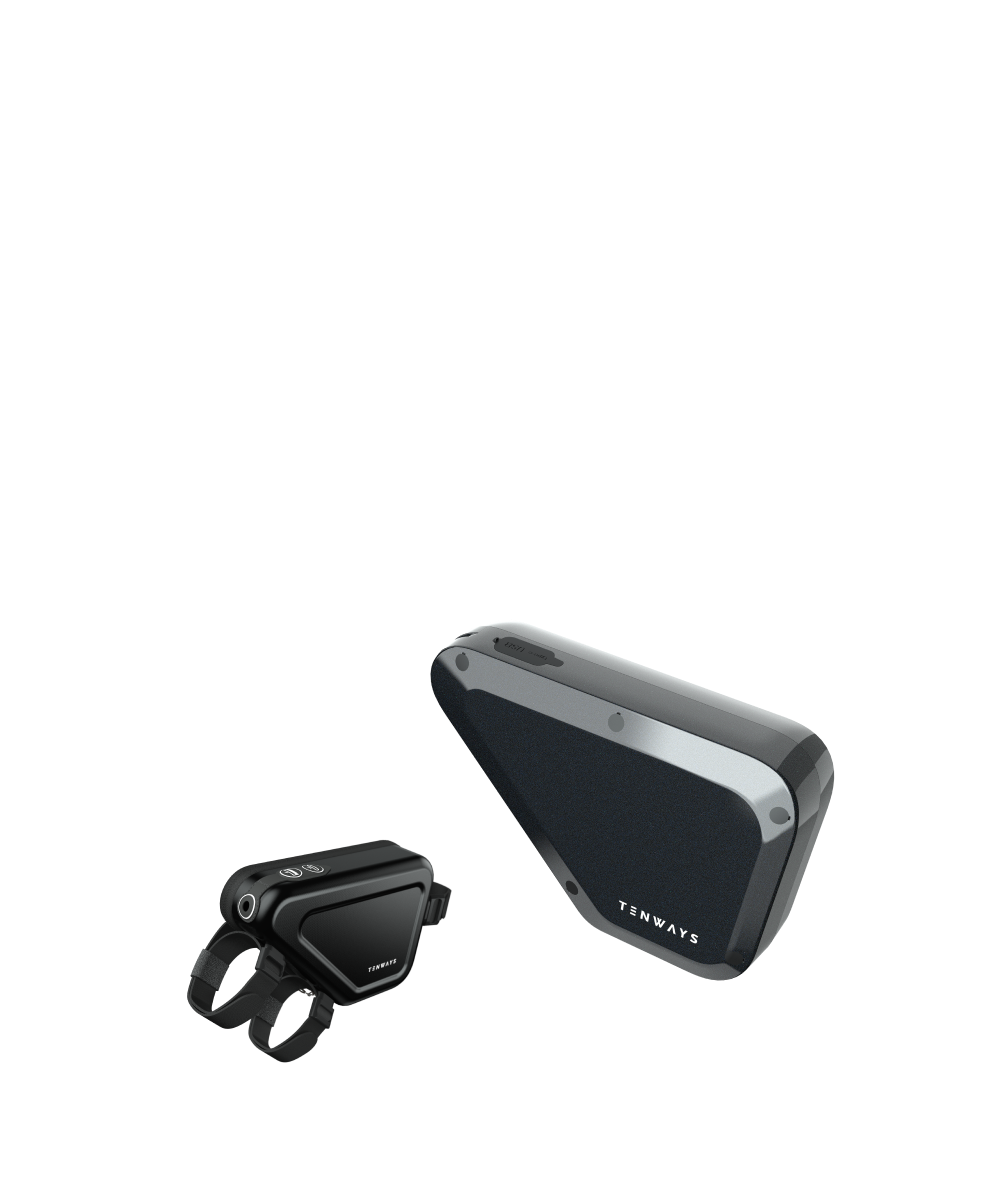 Specifications

Power Bank

Dimensions

212×138×57 mm

Battery Capacity

180 Wh

Charging Time

PD40 W-4.5 h

Color

Sparkly Gray

Weight

2.8 lbs

Waterproof Bag

Dimensions

230×150×71 mm

Material

Waterproof composite material

Assemble

Velcro strapping bundle

Color

Black

Weight

0.5 lbs
In The Box

Six-core to DC adapter (coiled cable) × 1

Six-core to DC adapter (straight cable) × 1

USB-A to Type-C adapter × 1
How does the power bank work?

After connecting to the e-bike, the power bank starts charging the main battery, and the battery can continue to support your ride simultaneously.

When should I use the power bank?

You can use the power bank to charge the main battery at any time, just like how you charge your phone with a power bank.

If you do decide to ride your e-bike while charging, we recommend using the power bank when the main battery is above 20%-30% state of charge, for a better riding experience.
Is the power bank compatible with all TENWAYS e-bikes?

Yes! Velcro tape is used on the downtube and seat tube for easy installation. Extension cables are also provided for e-bikes that have charge portals near the top of the downtube.
How do I install the power bank on my e-bike?

You won't need tools or a lot of time, fastening is fast and secure via three velcro straps, two on the down tube and one on the seat tube. Check the short instruction manual for further details.
Is it safe to keep the power bank outdoors?

The power bank has a verified water-resistant design to protect it against the elements. However, in the interest of security, we recommend that you store it indoors.
Where can I find user manual in different languages?

Each power bank is shipped together with a user manual written in English. The user manuals in German, Dutch, French, Italian, and Spanish can be found below.