This year we wanted to harness the power of Black Friday for the planet, and so, TENWAYS' Green Friday blossomed. In case you missed it, we offered riders an incredible discount, plus, the chance to support our long-standing partner Just One Tree (JOT) more than ever before.
The TENWAYS Forest keeps on growing
After the success of our Green Friday campaign, the a lot more trees will be planted in the TENWAYS X JOT forest! This year, thousands of trees have been planted thanks to our riders will remove approximately 80 tonnes of CO2 from the atmosphere. In 25 years, that'll be a massive 2000 tonnes of CO2 removed!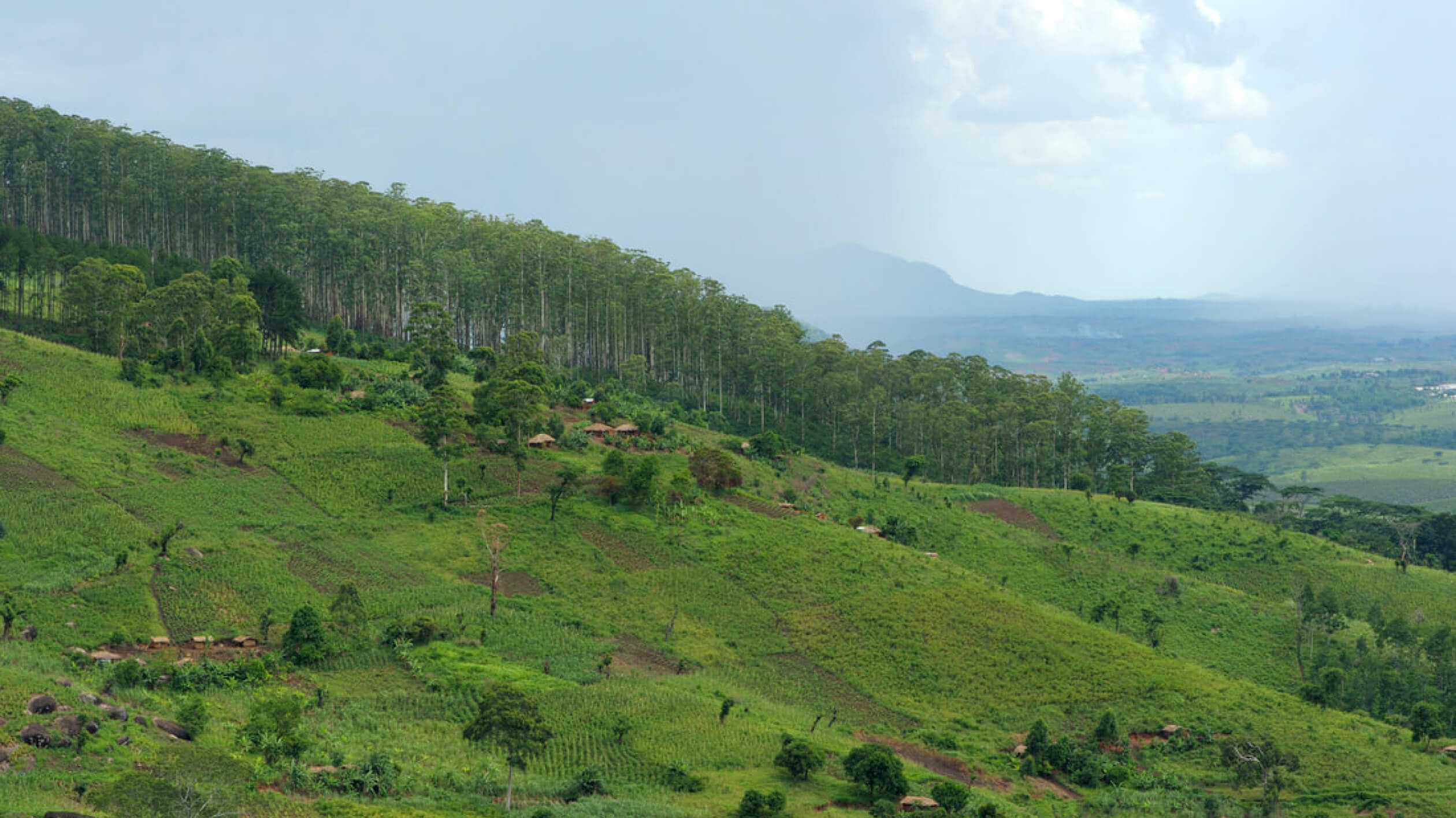 Of course, it doesn't end there. We remain committed to planting one tree on your behalf for every TENWAYS e-bike sold. When you hop into the saddle, remember that thanks to you, a new sapling is spreading its roots!
Staying true to our roots: TENWAYS sustainability
One of our core values has always been to protect the planet and empower people – changing the world, one e-bike at a time. We aim to meet this goal via three main avenues:
Sustainable Manufacturing: We're working towards zero-emission production to ensure that every TENWAYS e-bike comes with no cost to our planet. In the meantime, at each of our production locations, waste emissions are controlled to the highest environmental standards, and materials are specially selected for their durability and sustainability.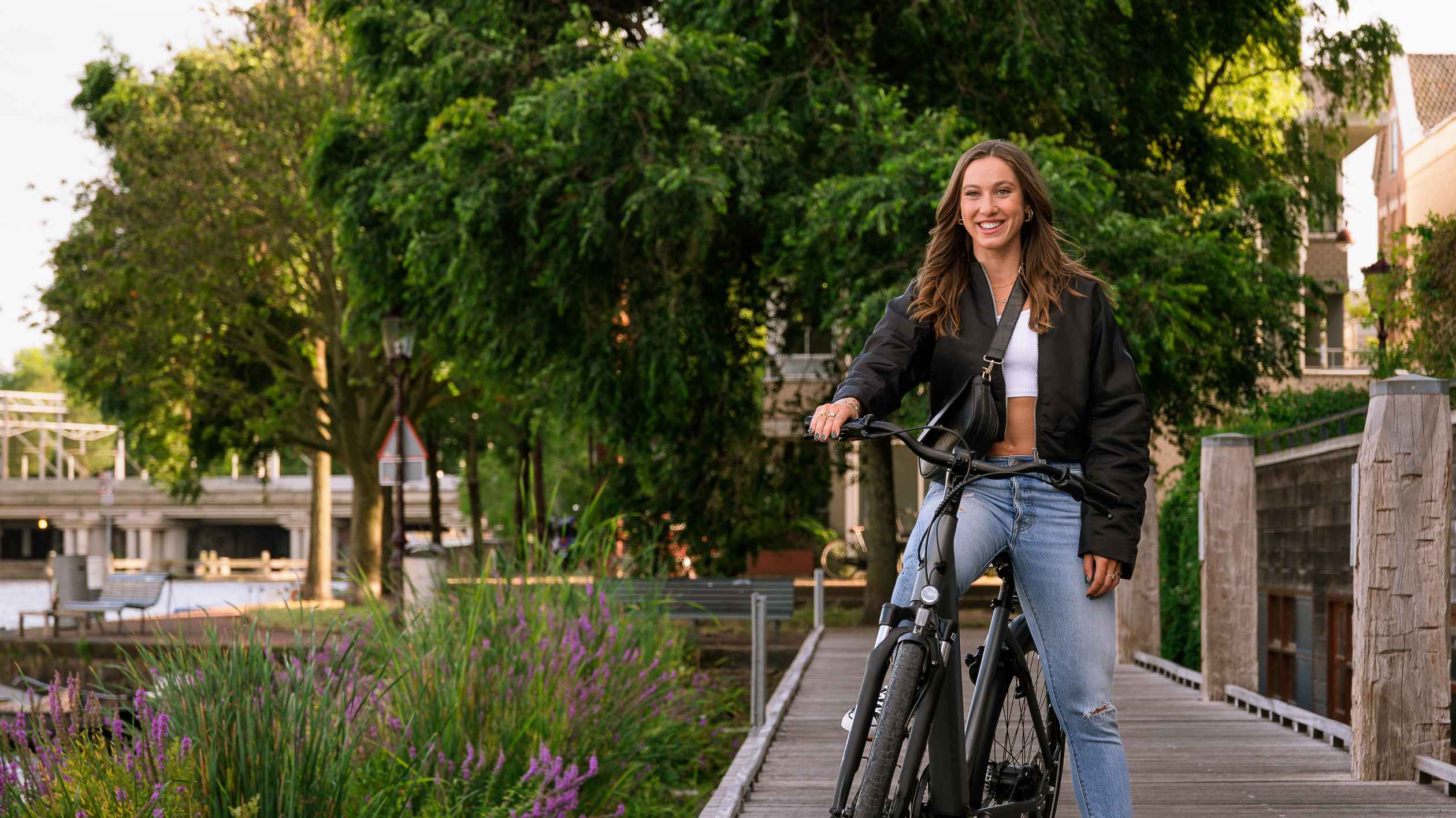 Combating Climate Change: This is where our collaboration with JOT comes in. As the saying goes, "The best time to plant a tree was 20 years ago. The second-best time is now." That's why we're committed to donating €1 from each e-bike sale towards tree planting, kelp regeneration, and environmental education.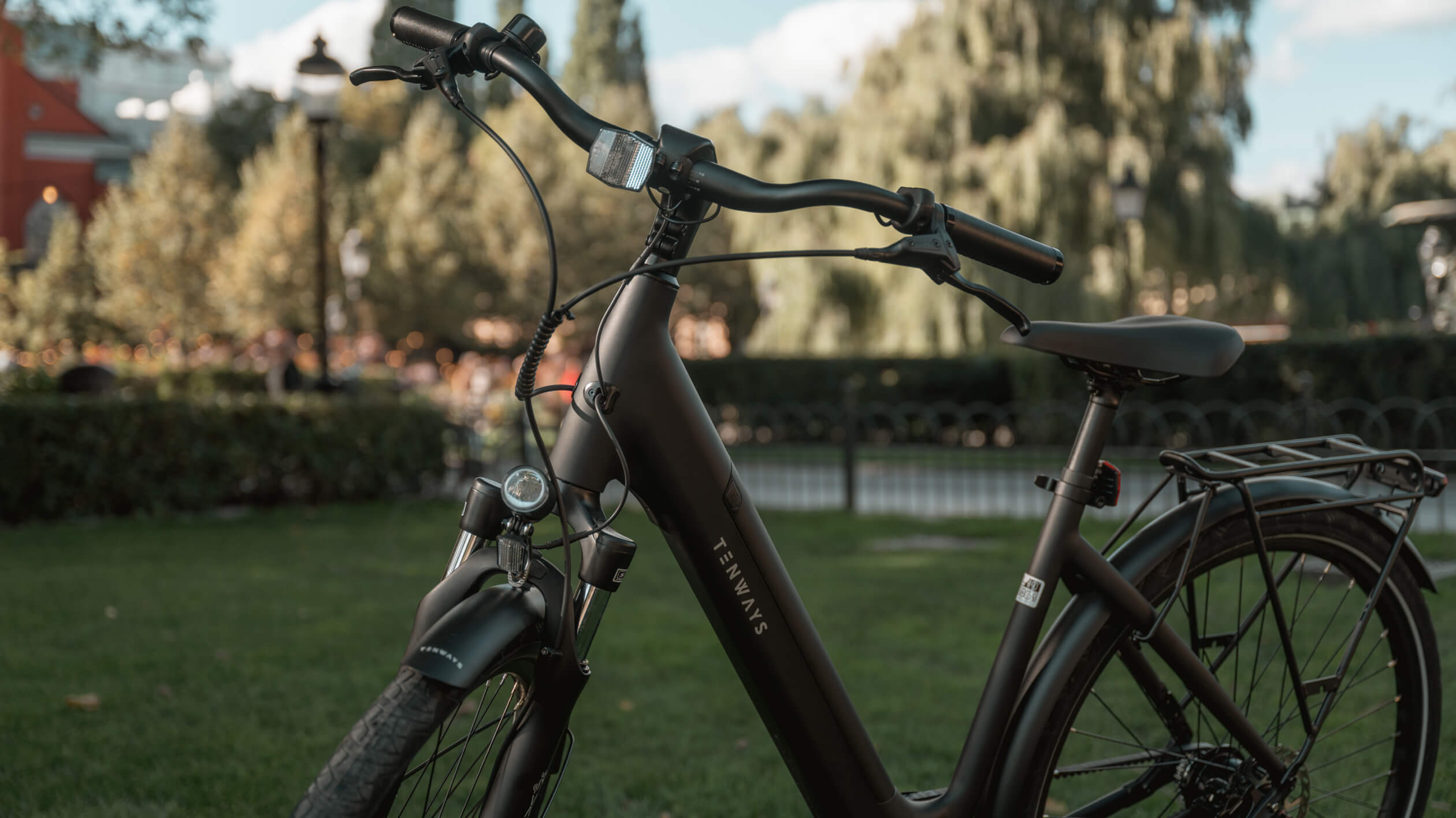 Supporting Communities: We're building a community close to home in our Facebook Group, while supporting those further afield though donations to inspiring charities such as Wheels 4 Life. Read about the impact of our recent donation via our blog.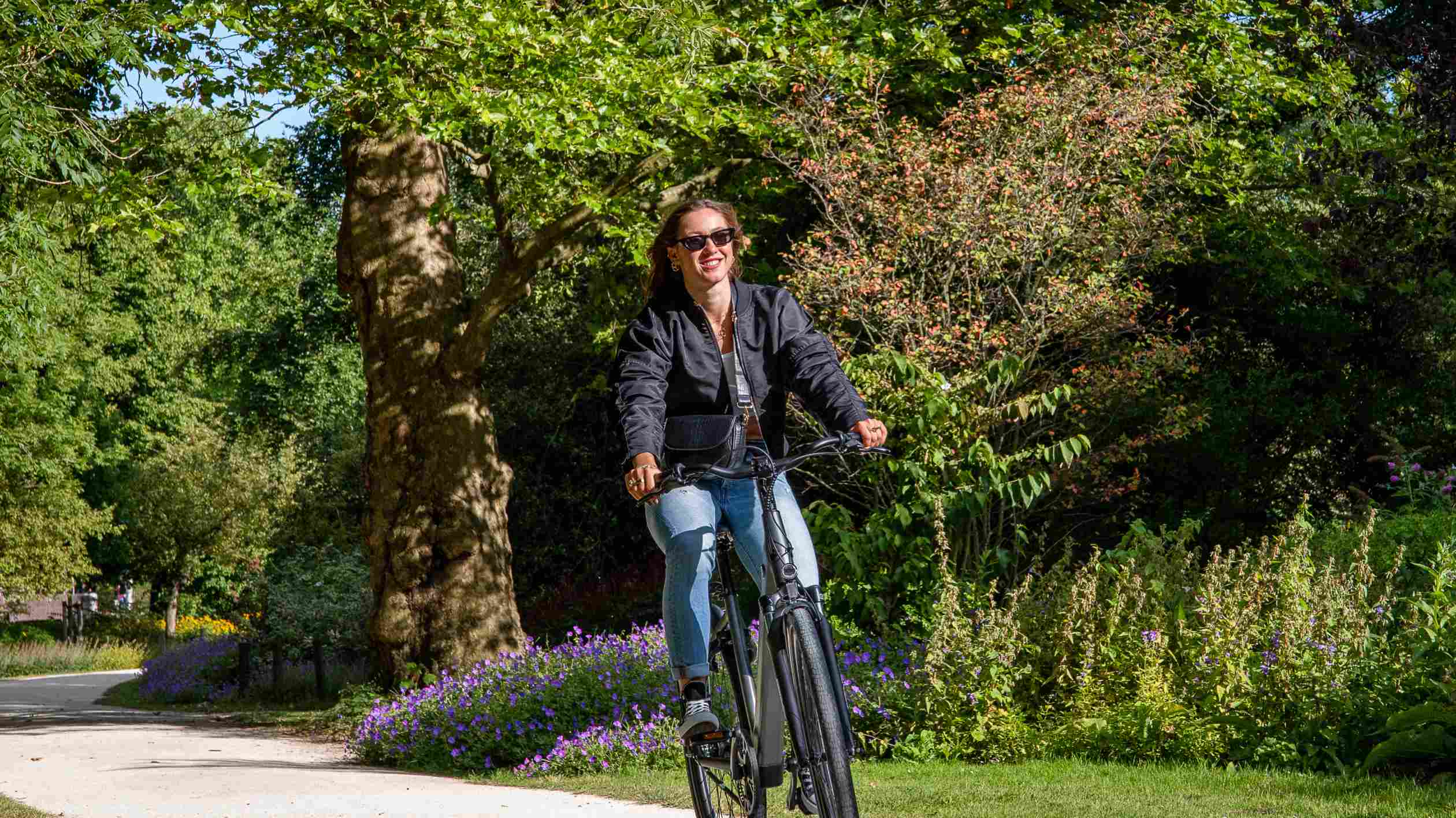 And of course, simply getting more individuals moving on two wheels has endless emission, health, and logistic benefits. Want to know more? Visit our dedicated sustainability page, here.


TENWAYS X Just One Tree
Just One Tree is a non-profit initiative removing CO2 from the atmosphere through global reforestation. After being founded just 3 years ago, they have already reached the incredible milestone of planting 2.5 million trees. In fact, JOT was shortlisted for the UK Social Enterprise Awards for the Environmental Initiative of the year! If you'd like to learn a little more, visit the JOT blog.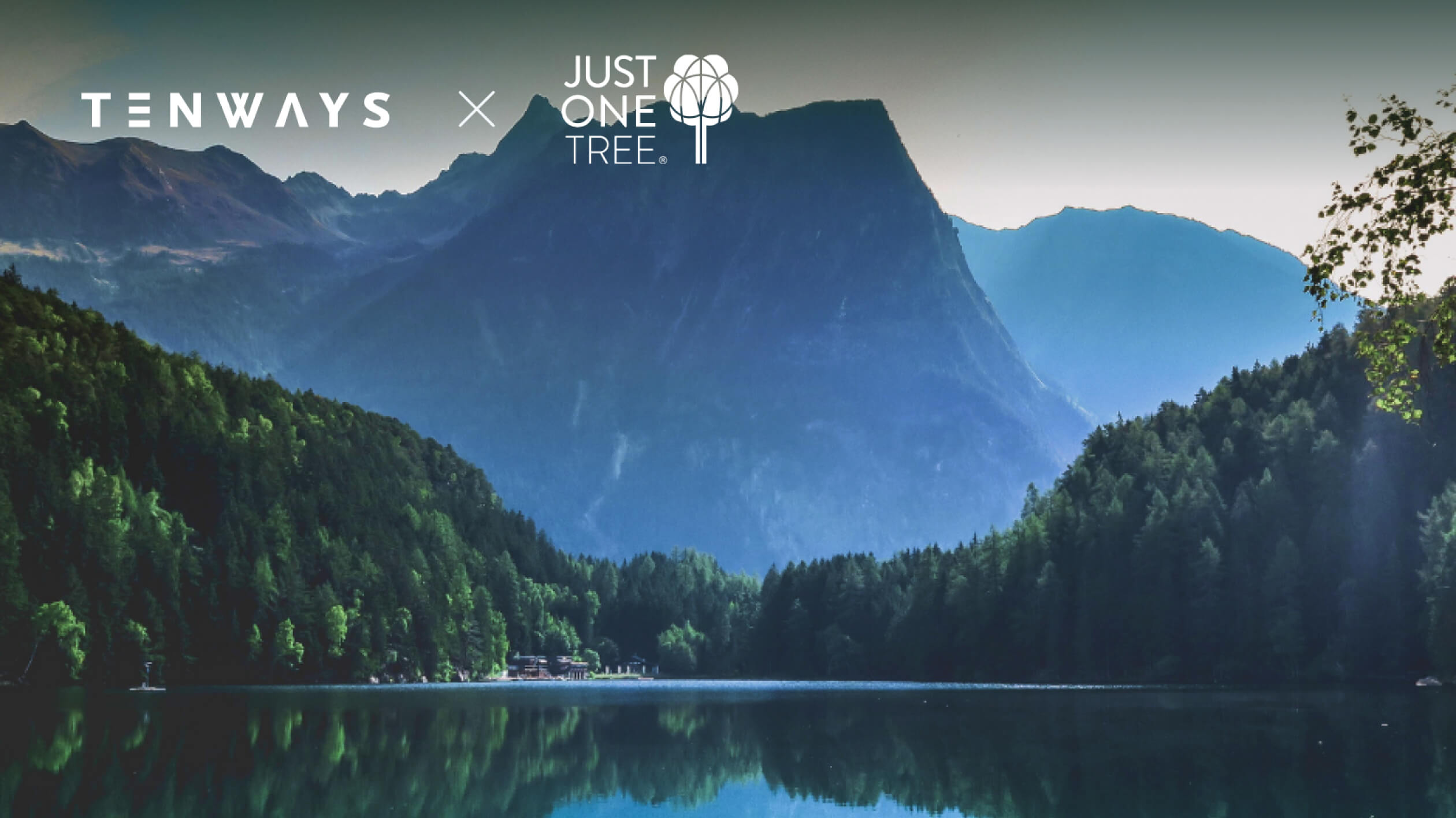 TENWAYS is proud to partner with such a fast-growing and inspiring new initiative. Our ongoing collaboration with JOT represents everything that our team stands for, and we look forward to continuing our support into the future.