Louis Hatchwell may be the name his family know him by, but to thousands on TikTok and Instagram, Louis is Beast on a Bike! As a former professional athlete, Louis now works primarily as a mentor and trainer, while cultivating an online fanbase by creating helpful videos for those new to cycling.
Let's hear from Louis himself…
"Hey, I'm Beast On A Bike, formerly known as Louis Hatchwell. I'm an athlete, coach & creator from London who spends a lot of time in Paris. Why Paris? I was a ski racer before a cyclist & as skiing in Britain is pretty rubbish, France made a lot of sense for a base. My girlfriend Charlotte also conveniently opened a cafe in Paris - Charli's Crew (go, it's amazing!) - so I stuck around for the food… oh and a little white Chihuahua called Squish.
People & performance is my passion. Big, all-encompassing topics but the physical and mental components of success fascinate me, and I've built a life out of it."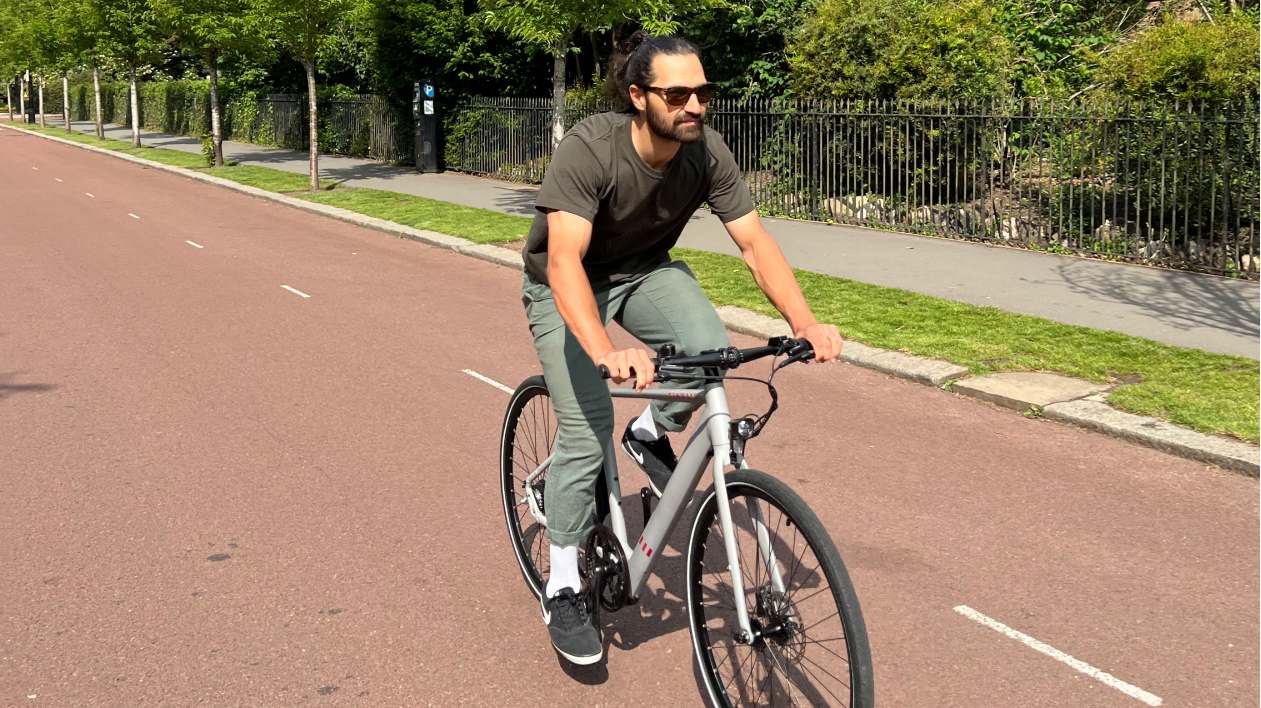 What started your cycling journey?
"I always loved cycling, I rode as a kid, I did a little Deliveroo but until 2 years ago, I was just a hobby cyclist. I rode my bike to build base fitness for skiing & the rest was for pleasure. Covid pulled the pin on skiing & my world sort of stopped overnight. It was February 2020, we were out in Norway for the World Cup when we got told to go home. I went from skiing 7-8 months of a year, for 8 years, to not seeing snow for 2 years."
Quite the change, how did you adapt?
"I put down my skis and picked up the bike. It was a natural transition as I had a lot of frustration & needed a new healthy obsession. So I applied everything I knew about training, sport psychology & performance and threw myself into it. I followed my own coaching principles, I invested in the Paris and London cycling communities, I bought the tools rather than taking my bike to the shop whenever it needed work & essentially, over the course of 2.5 years, I became a cyclist.
As a coach, it was a natural instinct to share what I had learned through trial and error, which is why I started the channel [Beast On A Bike]."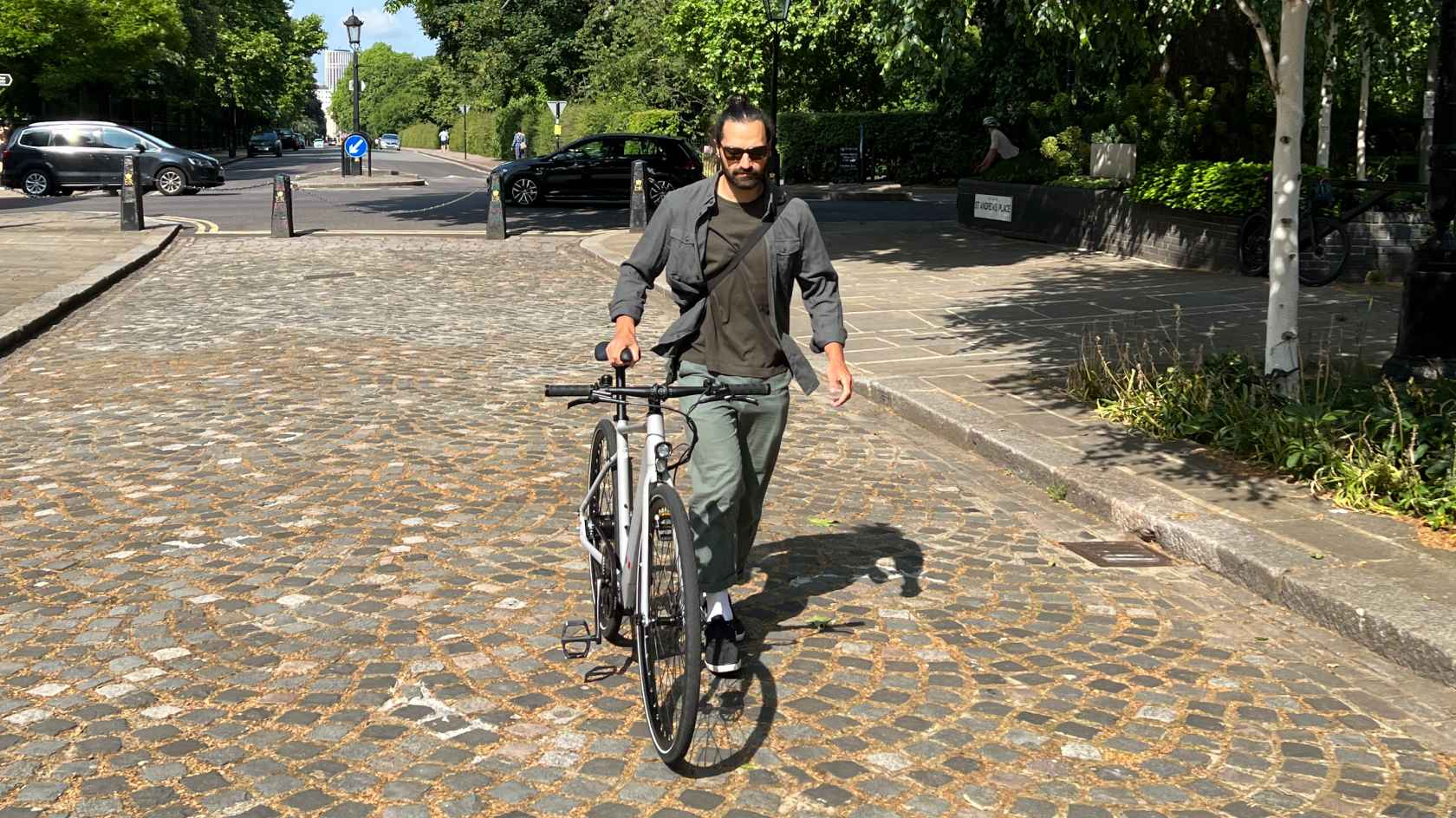 So bikes became the new skiing… but when did e-bikes make their first appearance?
"I took an e-MTB for a spin in the alps, which was short & sweet, but the first proper experience of an e-bike was with my TENWAYS CGO600. I consider myself a bit of a purist and an e-bike still feels like I'm cheating (haha), but I love it for exactly that reason. Riding in town it's epic. The acceleration away from the lights, the ability to arrive at your destination not looking like you've showered fully dressed… what more could you want from a city bike?"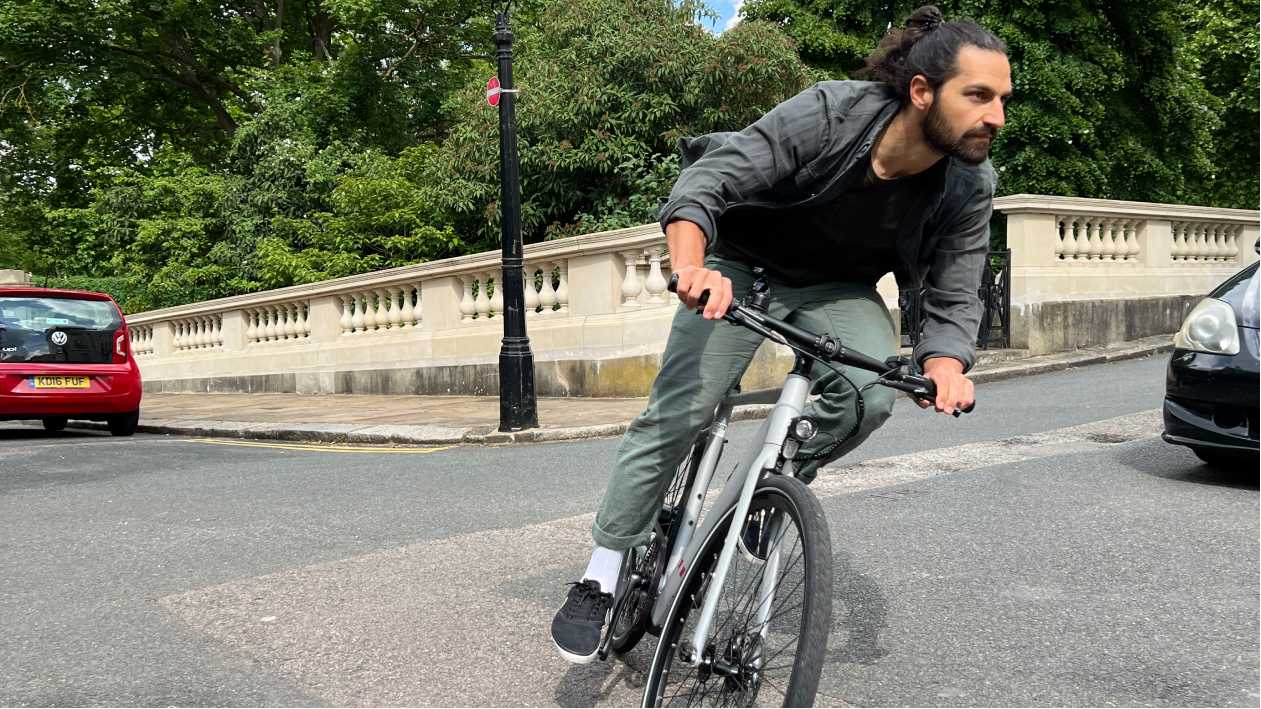 After your experience, would you recommend TENWAYS bikes to hard-core cycling fans?
"It's not a competitor to your road bike. It'll never replace that full carbon rocket you share the bed with, haha. That's not the point. It's a different but brilliant arrow for your quiver. It's the perfect choice for those recovery days when you NEED to rest the legs but want to take the bike. Or for those trips into town where you have to properly lock up the bike. Or to cruise with the family. Or to carry some extra weight. Or to manage/recover from injuries. There's a time and a place for all bikes & an e-bike is a great tool. They've become light, discreet & pretty affordable - they're also great fun. If you can, try one, you won't be disappointed."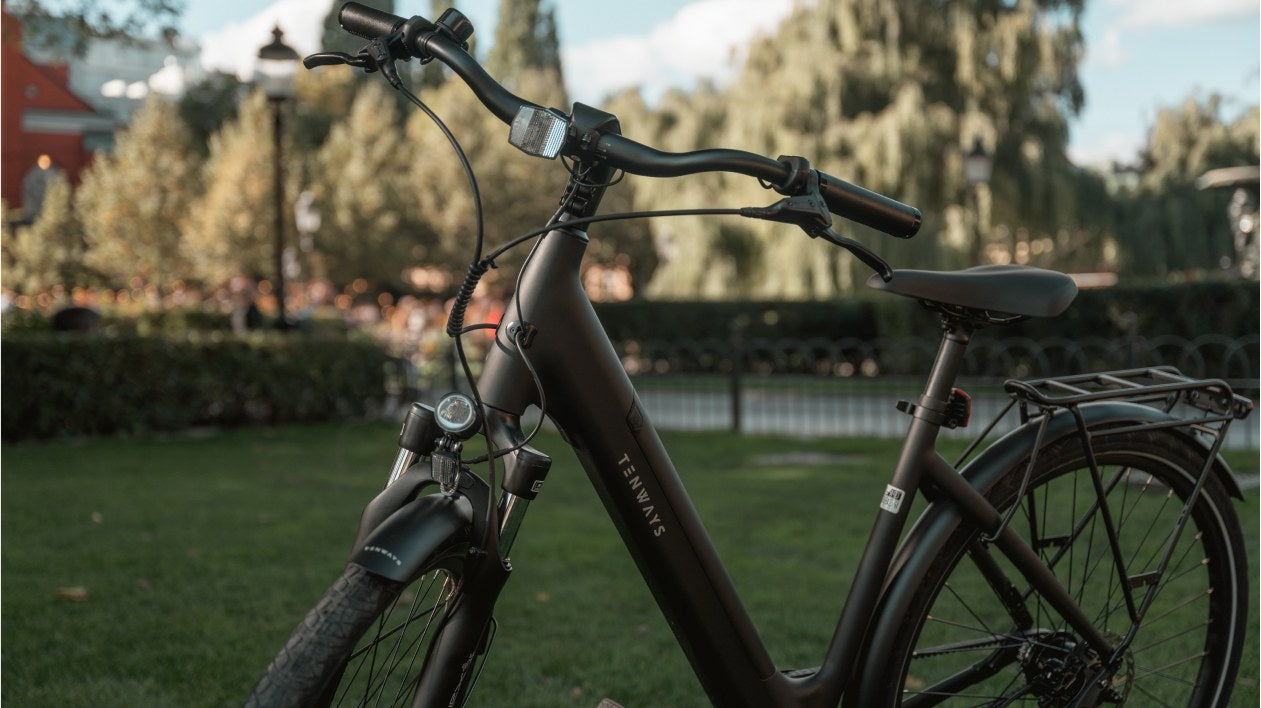 Thanks for telling us your story Louis! We've loved hearing your insights about how an e-bike can flexibly fit into the lifestyle of a more seasoned or 'hardcore' cyclist.
What about your story?
Now, we want to hear from YOU! TENWAYS is all about community, and that means sharing your stories. Get in contact with the team if you have a special experience you'd like to share in our next Rider's Story blog.