Trevor is a new dad who lives life to the fullest outside of work, be that by traveling the world, going on outdoor adventures, or spending time with his growing family! We noticed Trevor sharing his TENWAYS experience on our Facebook community group and had to know more… this is his Rider Story.
Living life to the fullest
When we asked Trevor to tell us about his free time, we were blown away by his range of interests: hiking, camping, snowboarding, pond hockey, biking, off-roading, golf, SCUBA…. you name it, if it's an activity that involves getting outside and having fun, Trevor has probably given it a go!
There's been a very cute addition in the last year as well, in the form of Trevor's new baby boy, Hank. We all know how special raising a family is, and when adding two Goldendoodles into the mix (Louie and Livie, follow their Instagram, here), there's a whole lot of love to go around.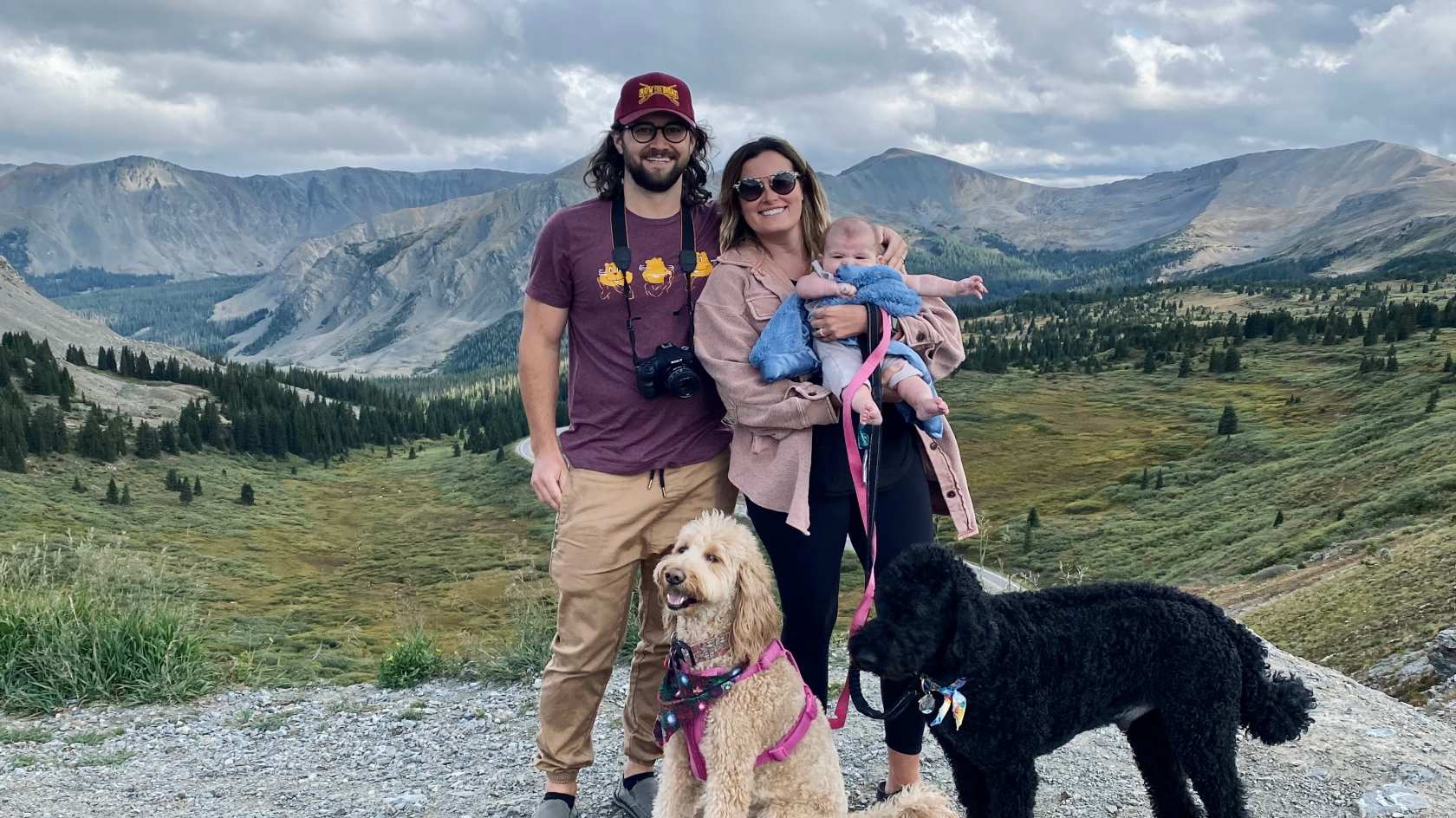 What started your TENWAYS journey?
Trevor shared, "My office is about 12 miles away. Totally doable commute on a normal bike, but I didn't want to shower and change or be all sweaty when I got there, so an E-Bike would allow me to use the motor on the way there and get exercise on the way home. TENWAYS CGO600 looks awesome, that's what drew me in. Then all the other specs were right in line with what I wanted. Really lightweight, fast charging, good range, and great price!" There was one comment that especially stuck out to our team, "The CGO600 is way more refined than any other company's initial offering". Thanks Trevor! We worked really hard to bring you the best ride we could and we're so happy it has paid off!
We were excited to hear of Trevor's plan for really making the most of the CGO600 features – a boost on the way to work, and an unpowered ride for the journey home. But with lockdowns and work-from-home shifts affecting many of our schedules, Trevor's day-to-day also changed. We wondered, did he still get everything he wanted out of his new e-bike?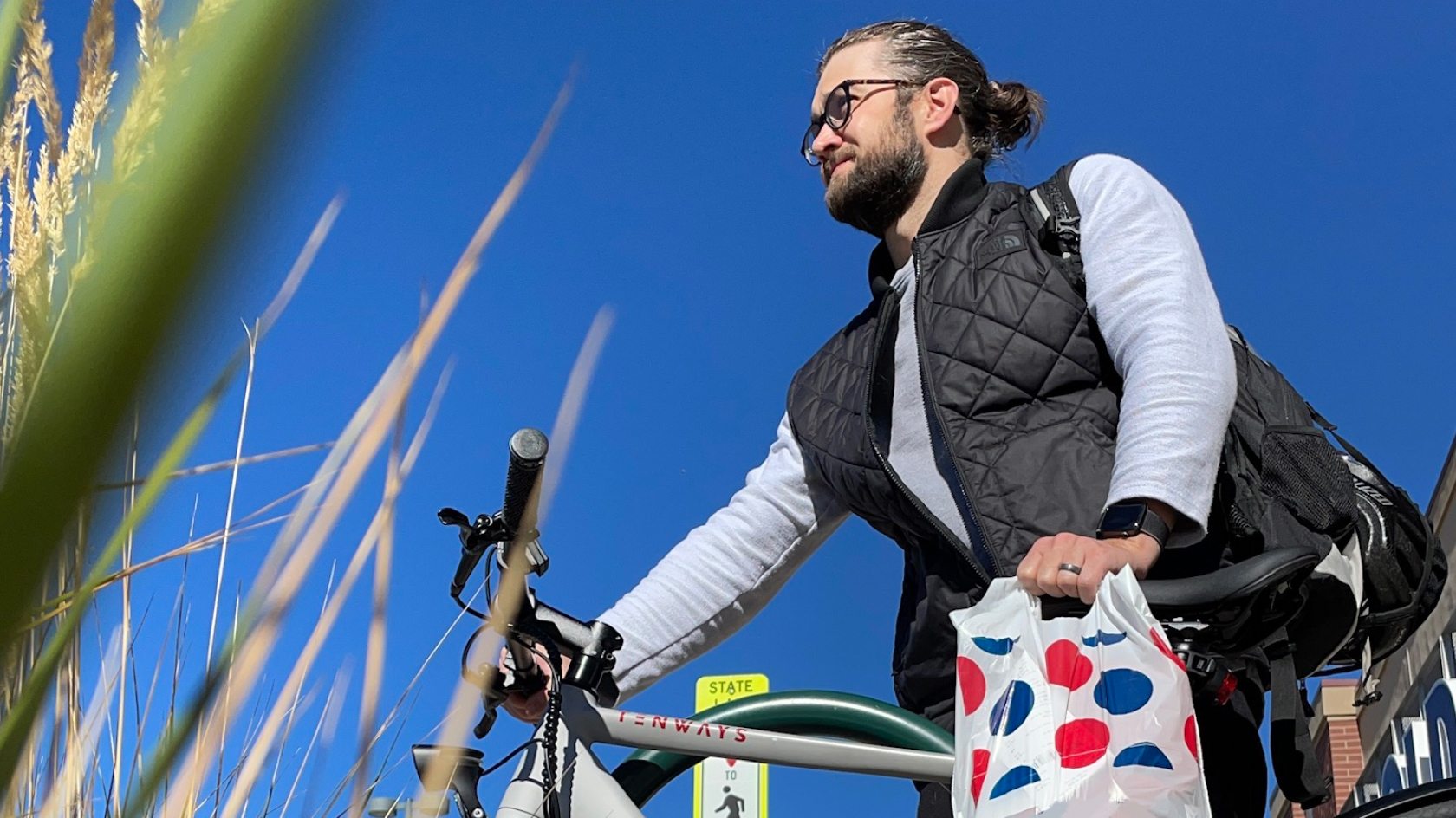 How has the CGO600 energized your life?
"My experience with TENWAYS so far has been a little weird. Quarantine has me working from home, so I don't need to commute anywhere near as much as I anticipated.", Trevor continues, "Then winter hit so it's a little less appealing to be on 2 wheels in the ice and snow. Despite all that I still look for excuses to ride whenever I can! I had a couple small issues when I first got the bike, mostly due to me not tightening everything down when I assembled it. The TENWAYS customer service team was incredible in helping me take care of everything though! It made me feel like I'm in great hands with this bike. Once I got everything tuned to spec (not that hard, I was just too excited to ride when I first got it) the bike feels like a precision machine and it's so fun to ride!" We can all relate to that first ride excitement!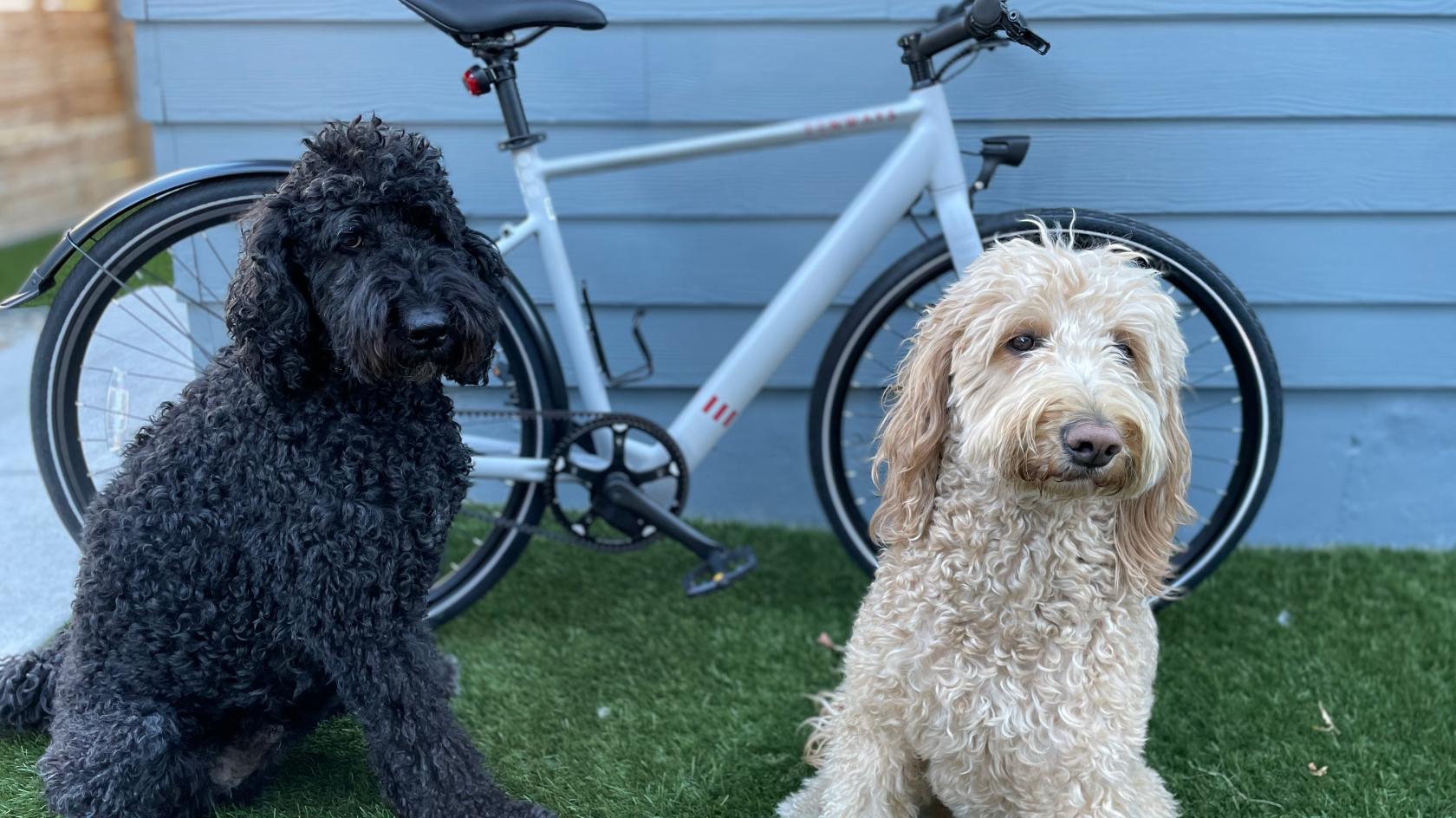 Even if Hank is a little small for his own bike, two other special family members have been enjoying the CGO600's smooth ride, "Louie and Livie have learned how to run next to our bikes, but it'll be hard to go slow enough on the TENWAYS so they can keep up."
What's next?
With so much going on, we were intrigued by what Trevor is planning on getting up to in the future, "We bought a camper/RV, so we'll try to get in a lot of road trips with that this summer. The CGO600 is great for those trips because I can easily just put it over the tailgate of my pick-up and it doesn't interfere with the trailer!". Looks like Trevor and his CGO600 have many more adventures together in store!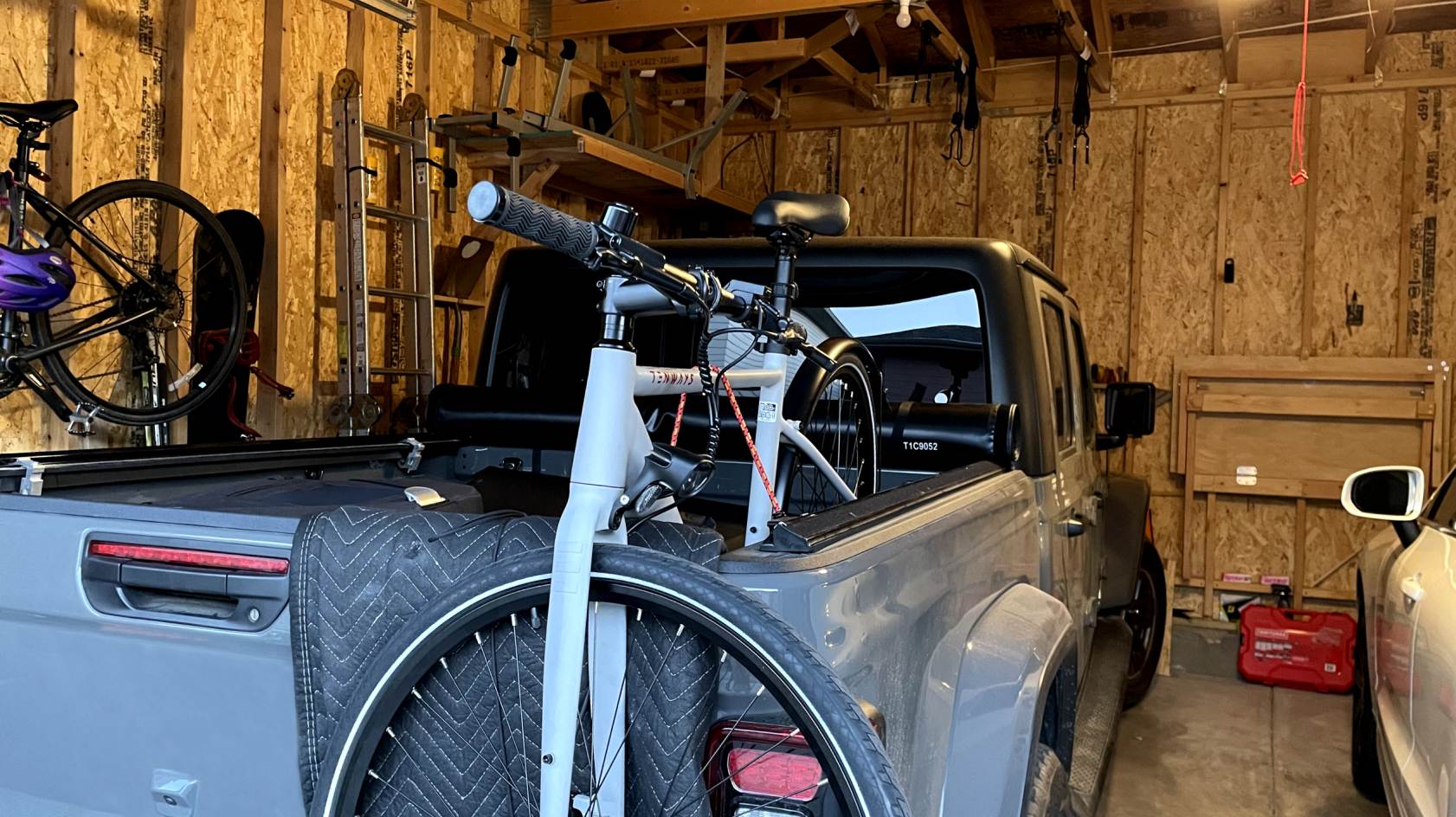 A massive thank you to Trevor for taking the time to talk to us and being such an active member of the TENWAYS community. Fingers crossed that Hank will have his own TENWAYS ride a few years down the road, let's just hope the dogs can keep up!
What about your story?
Now, we want to hear from YOU! TENWAYS is all about community, and that means sharing your stories. Get in contact with the team if you have a special experience you'd like to share in our next Rider's Story blog. If your story is featured, we'll send you a TENWAYS City Explorer Collection gift box!